Visual Designer. Italian-Brazilian born. London based.
SELECTED WORK —
01
Nike React 55 —
02
Virgin Atlantic B2B —
03
Corruption Detector —
04
Nike Jump Woman —
05
Lacoste —
06
Julia Goeldi —
07
Natura —
08
Honda Motorcycles —
09
​​​​​​​Studio Penka
To launch the Nike React 55 in London, Stereo was working along with Nike internal team and a Berlin-based design studio specialized in CGI and Animation to create a stunning digital campaign. My contribution was to explore the visual elements and put them together in a series of layouts and mock-ups.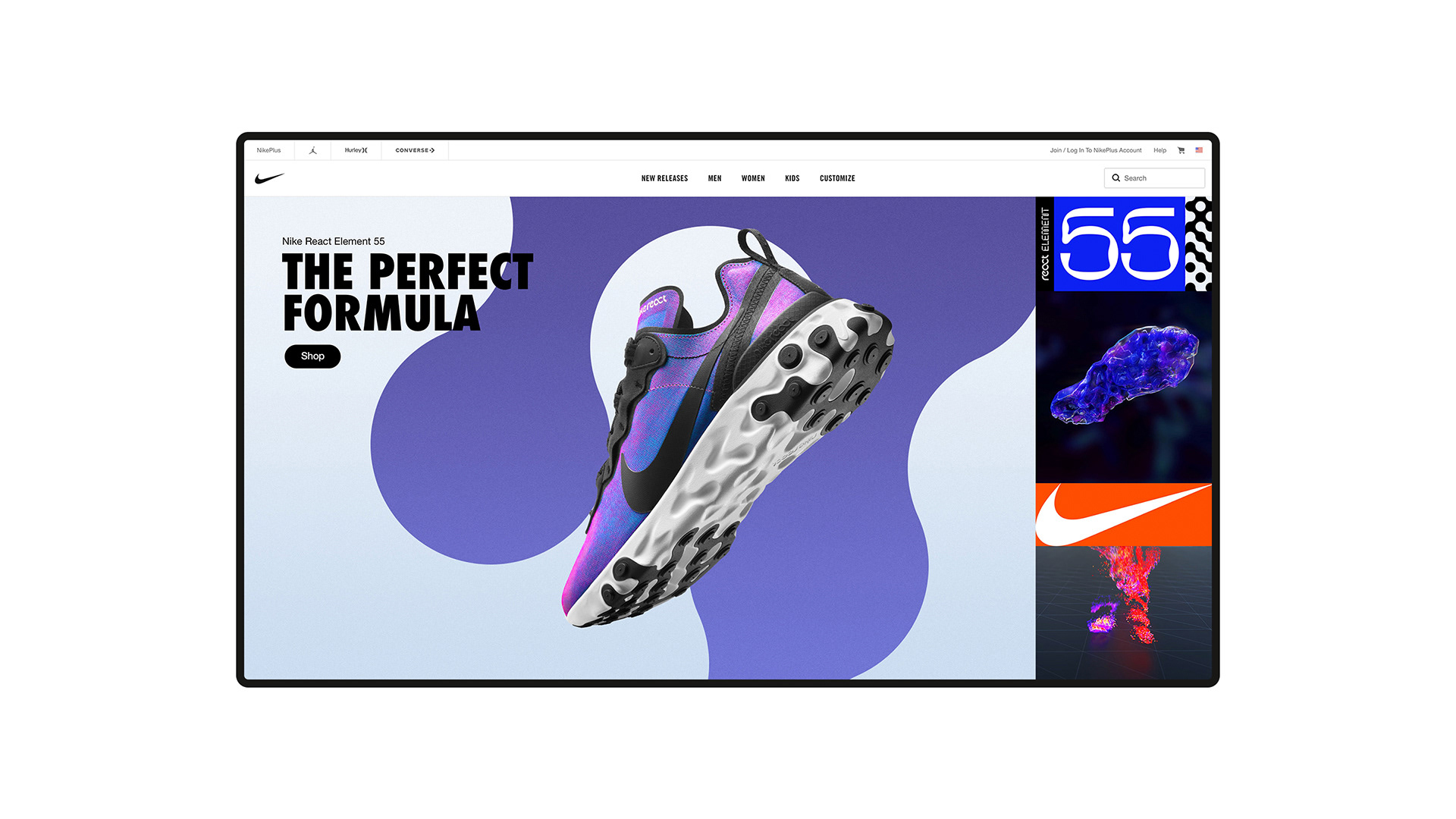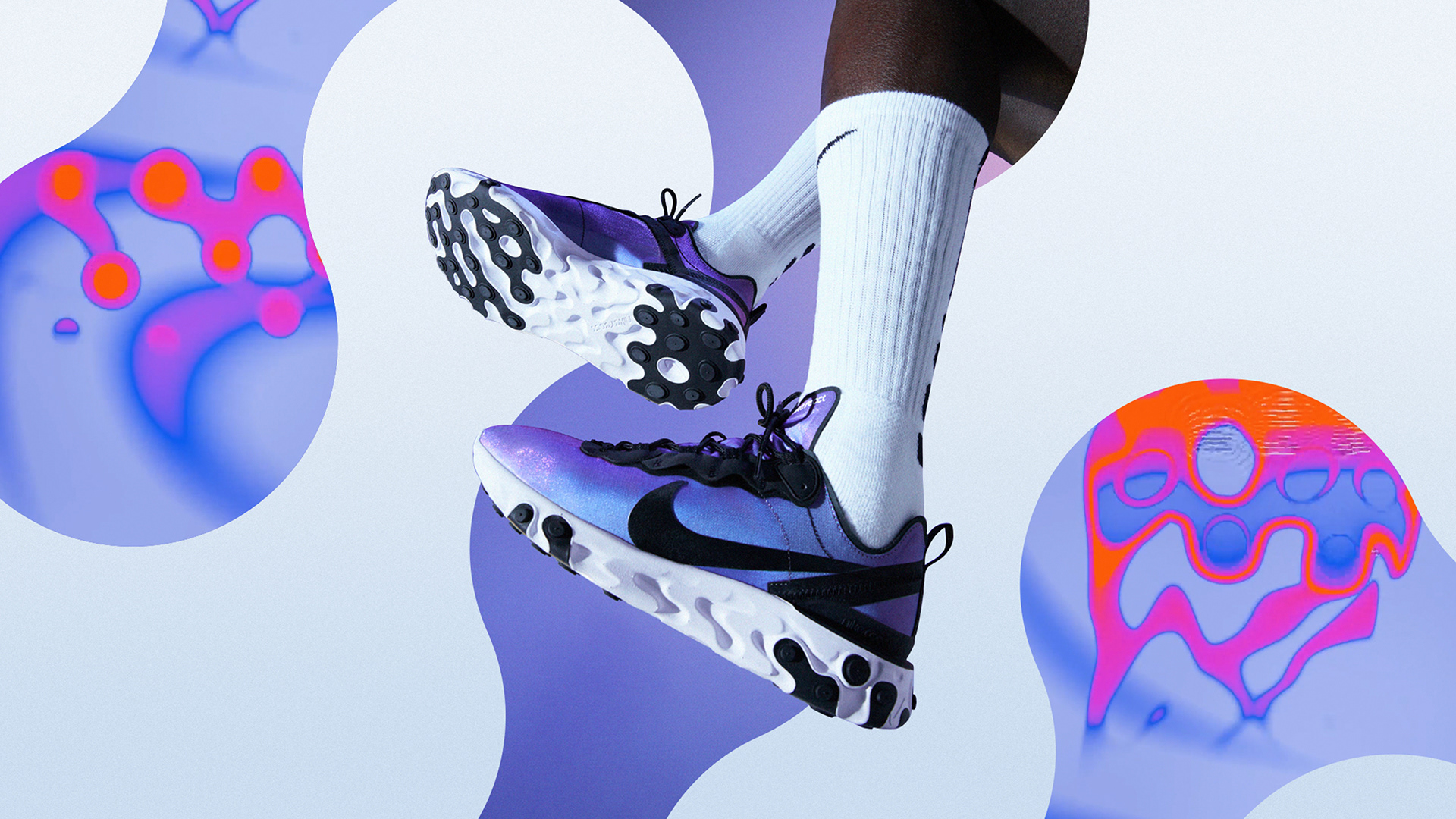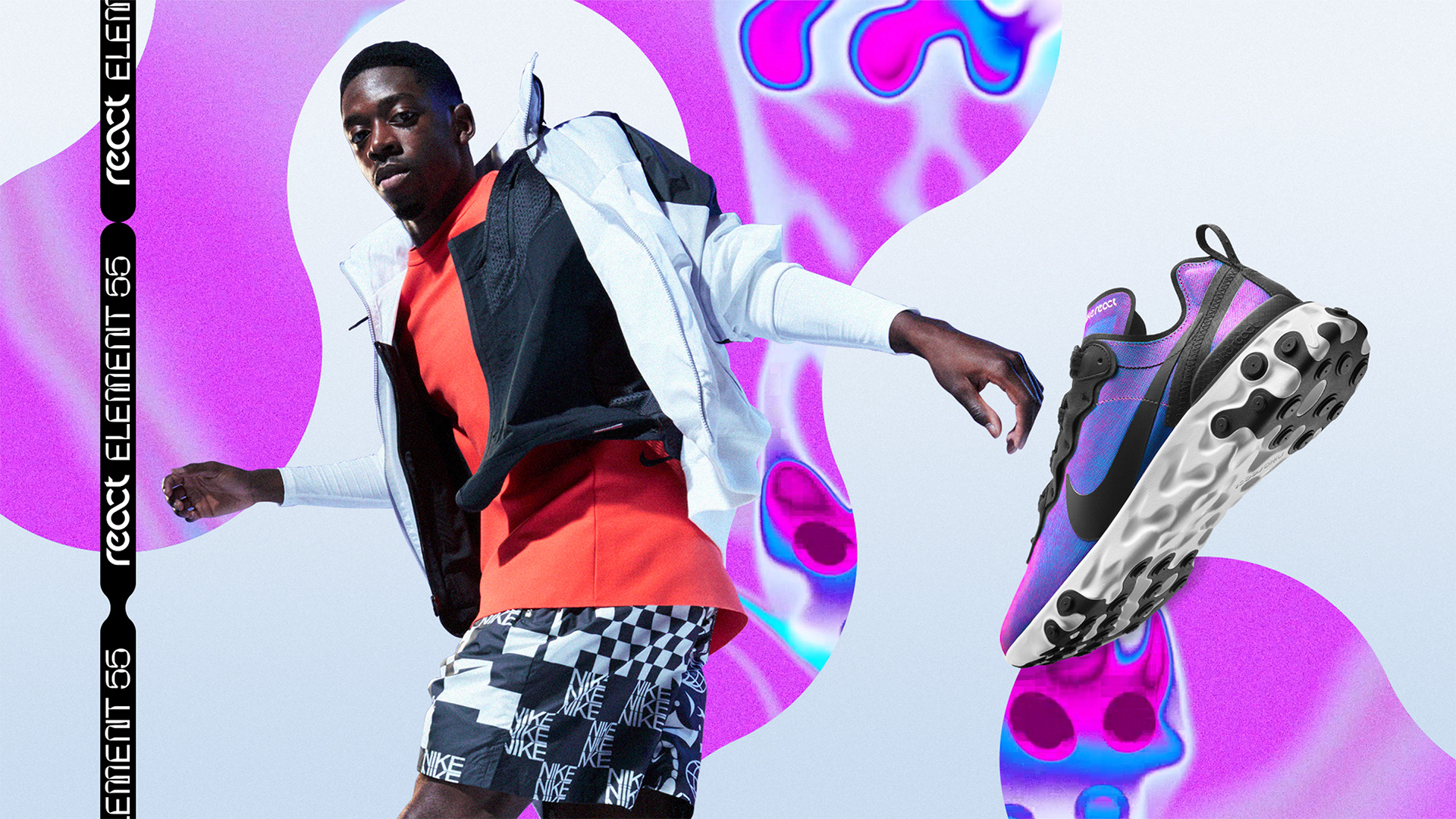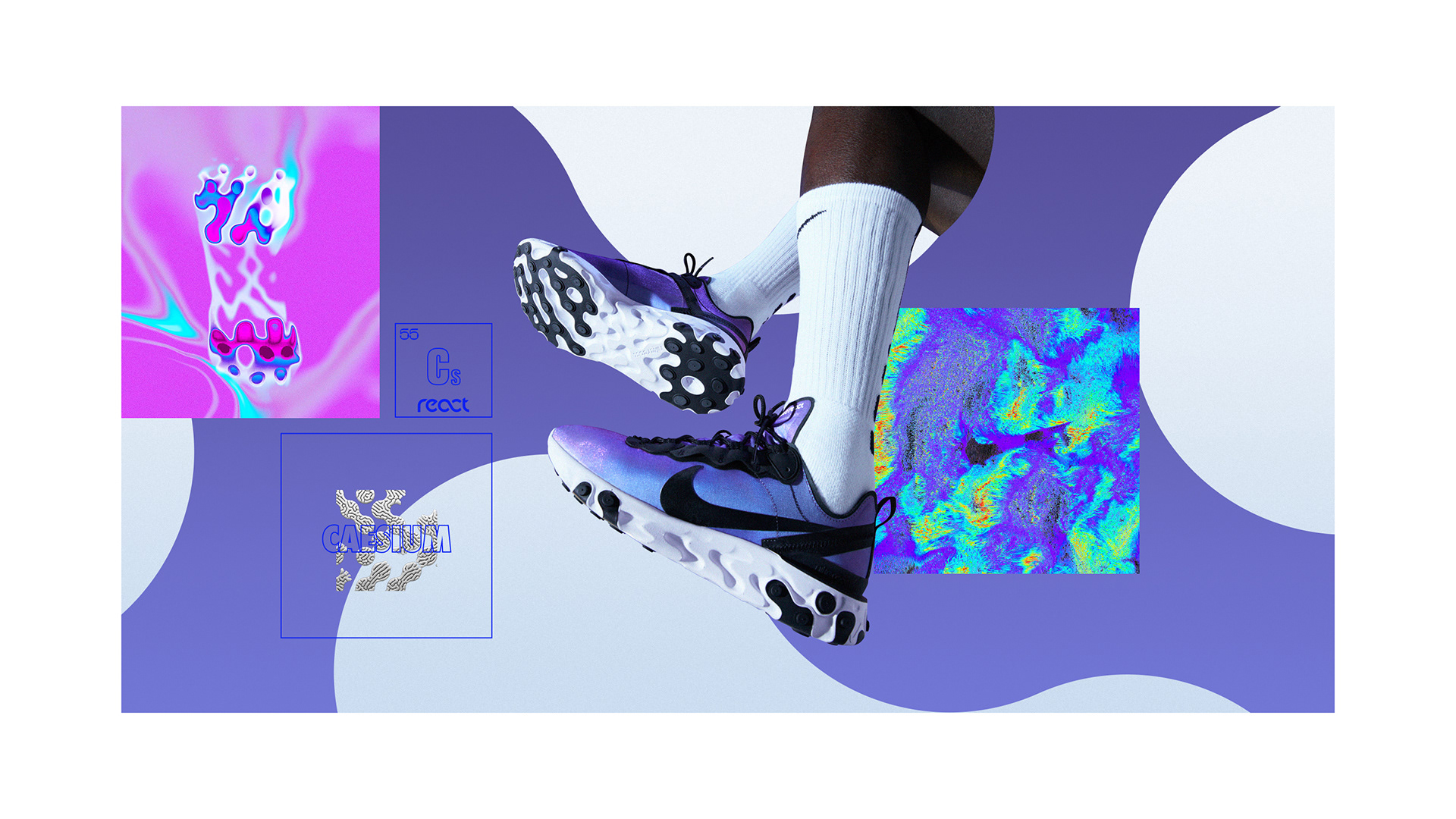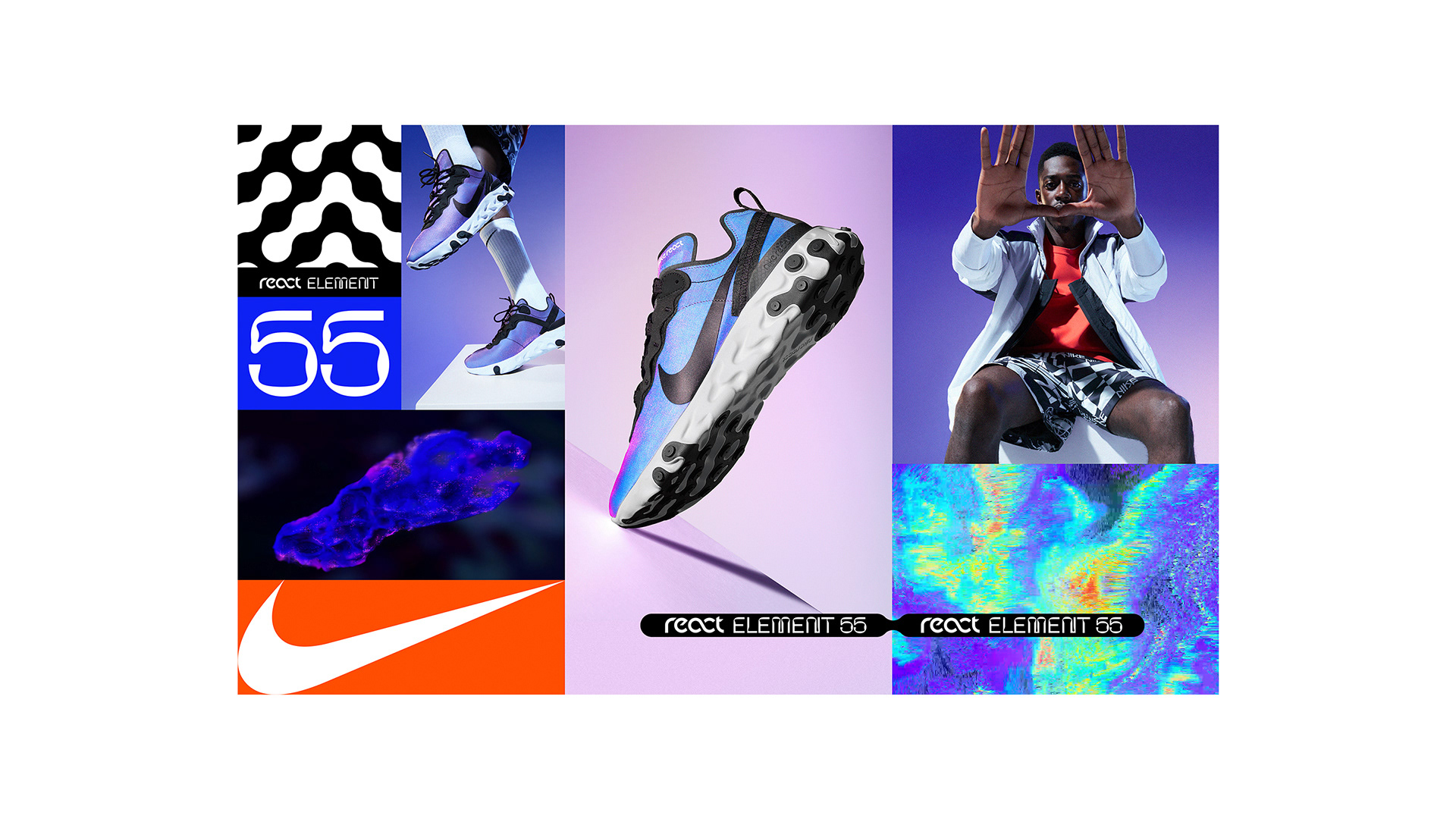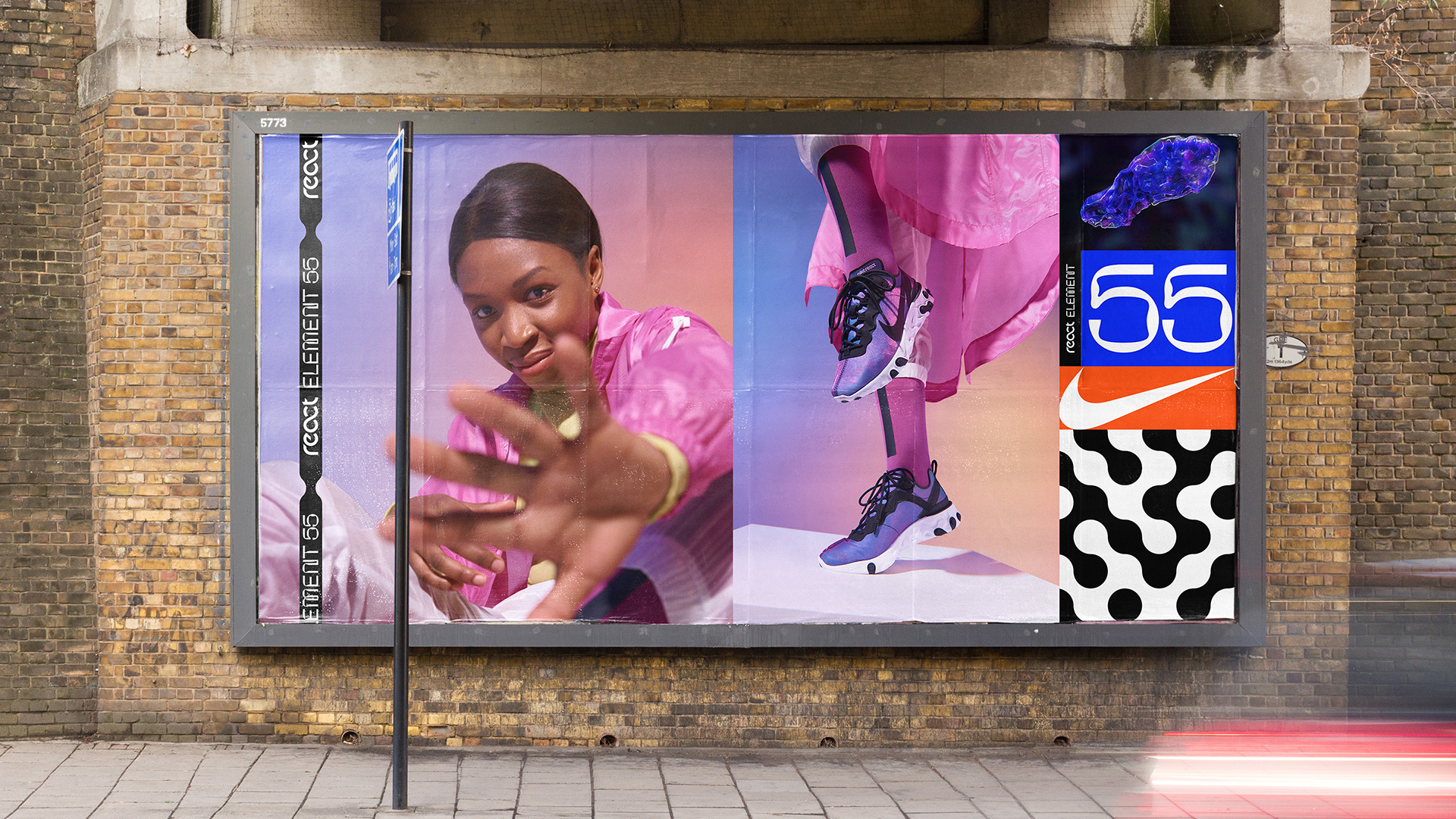 Julia Goeldi is a Brazilian artist who's specialized in etching and drawing. We've worked together to create and develop a portfolio website and book about her work. The visual identity is bold but clean, in a way to keep the audience attention to the work itself.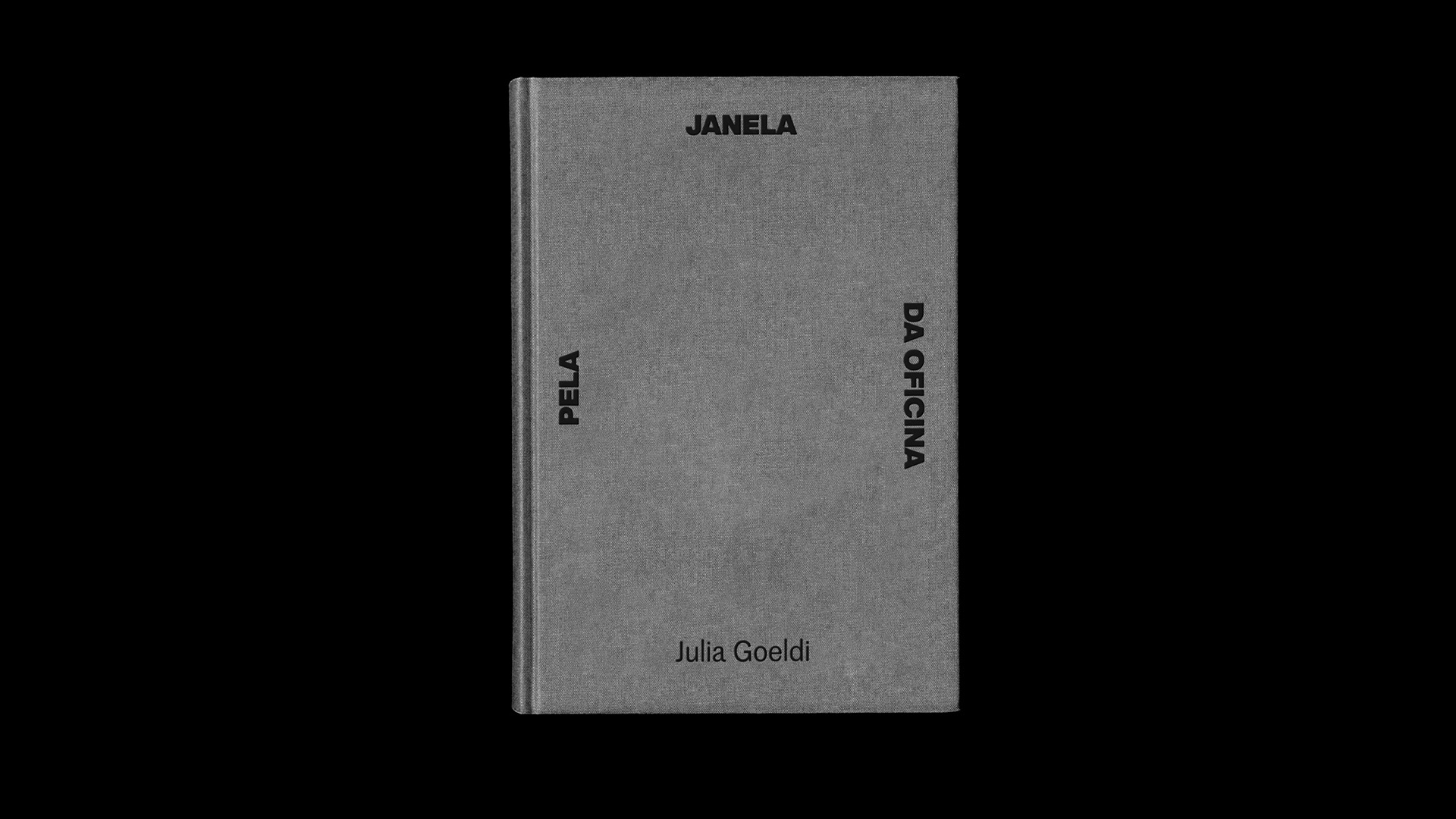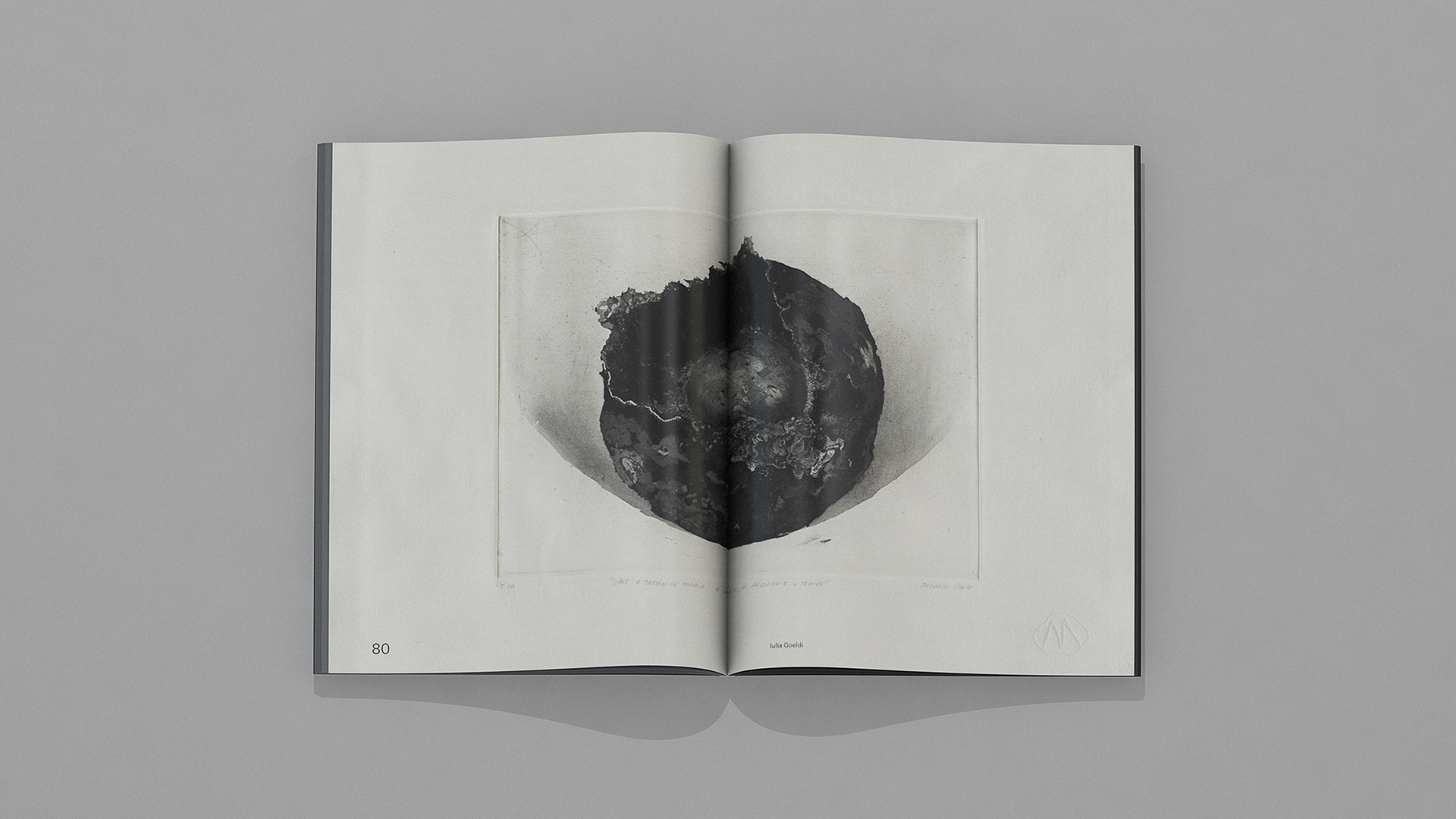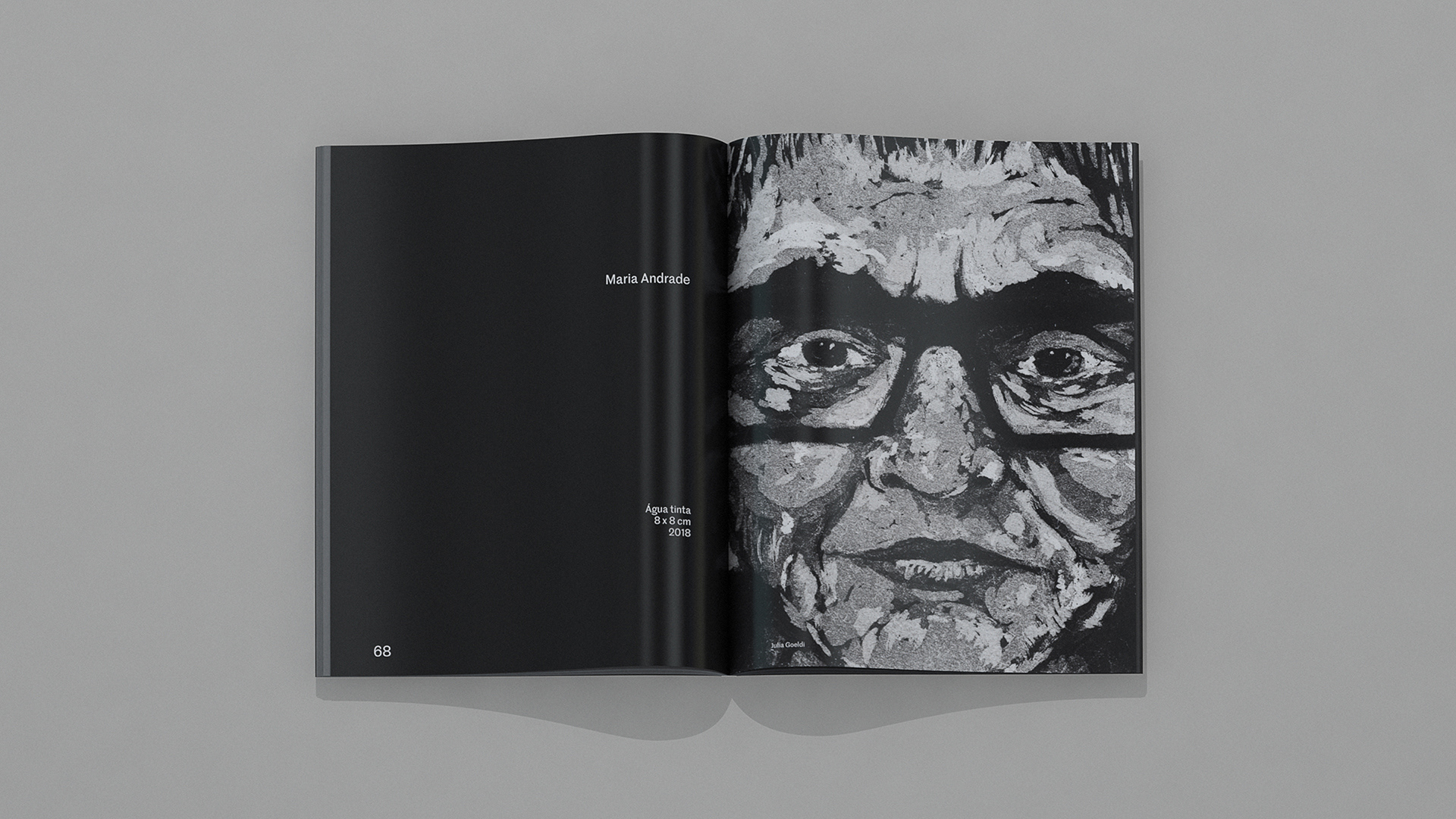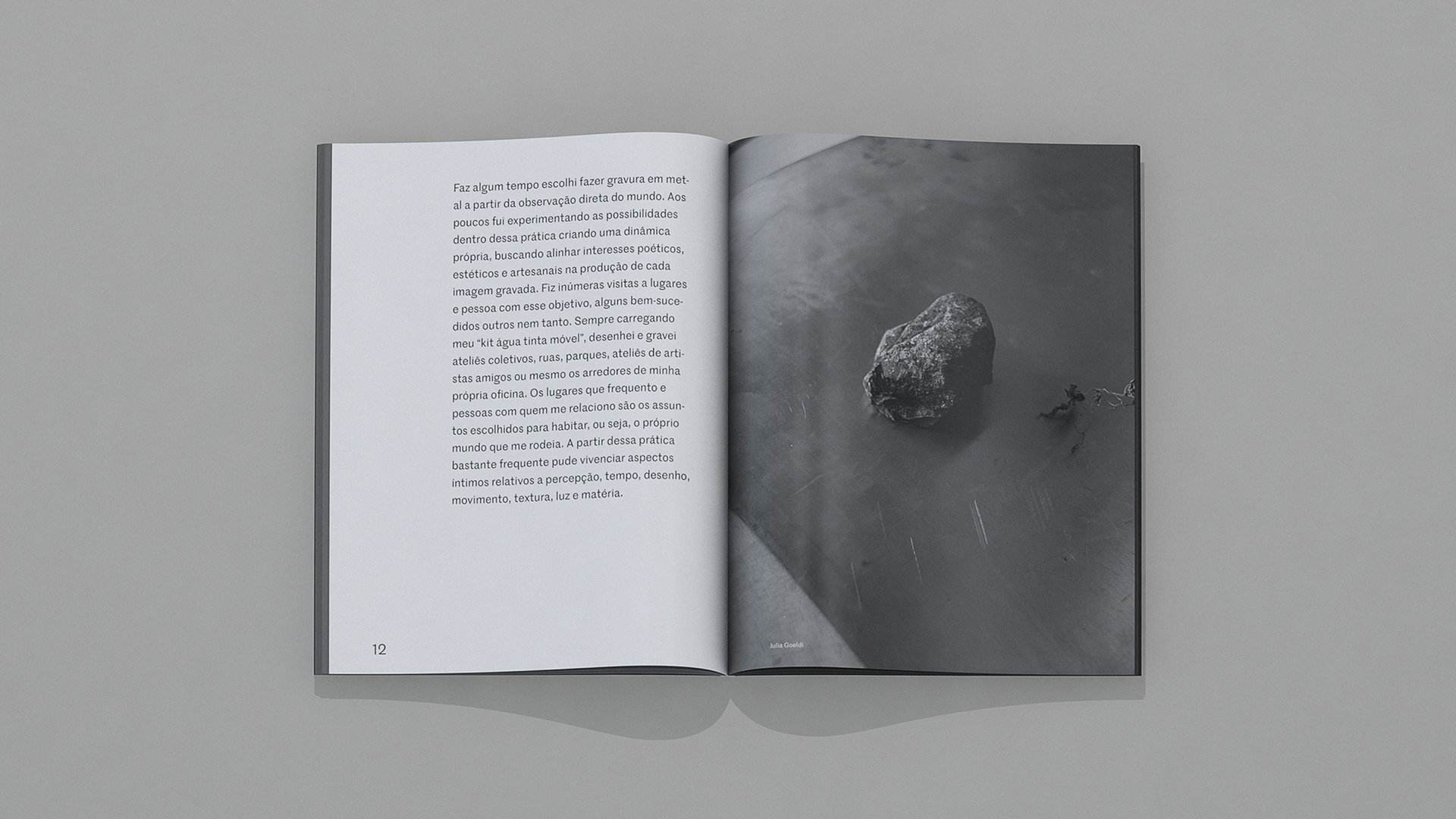 I was invited by Grafikonstruct to be part of the team working on the launch of Lacoste's new brand positioning campaign in Brazil: Life is a beautiful sport. My role was to take pictures of the city of São Paulo that could translate their new slogan. These pictures were displayed on their website as well as on their social media channels.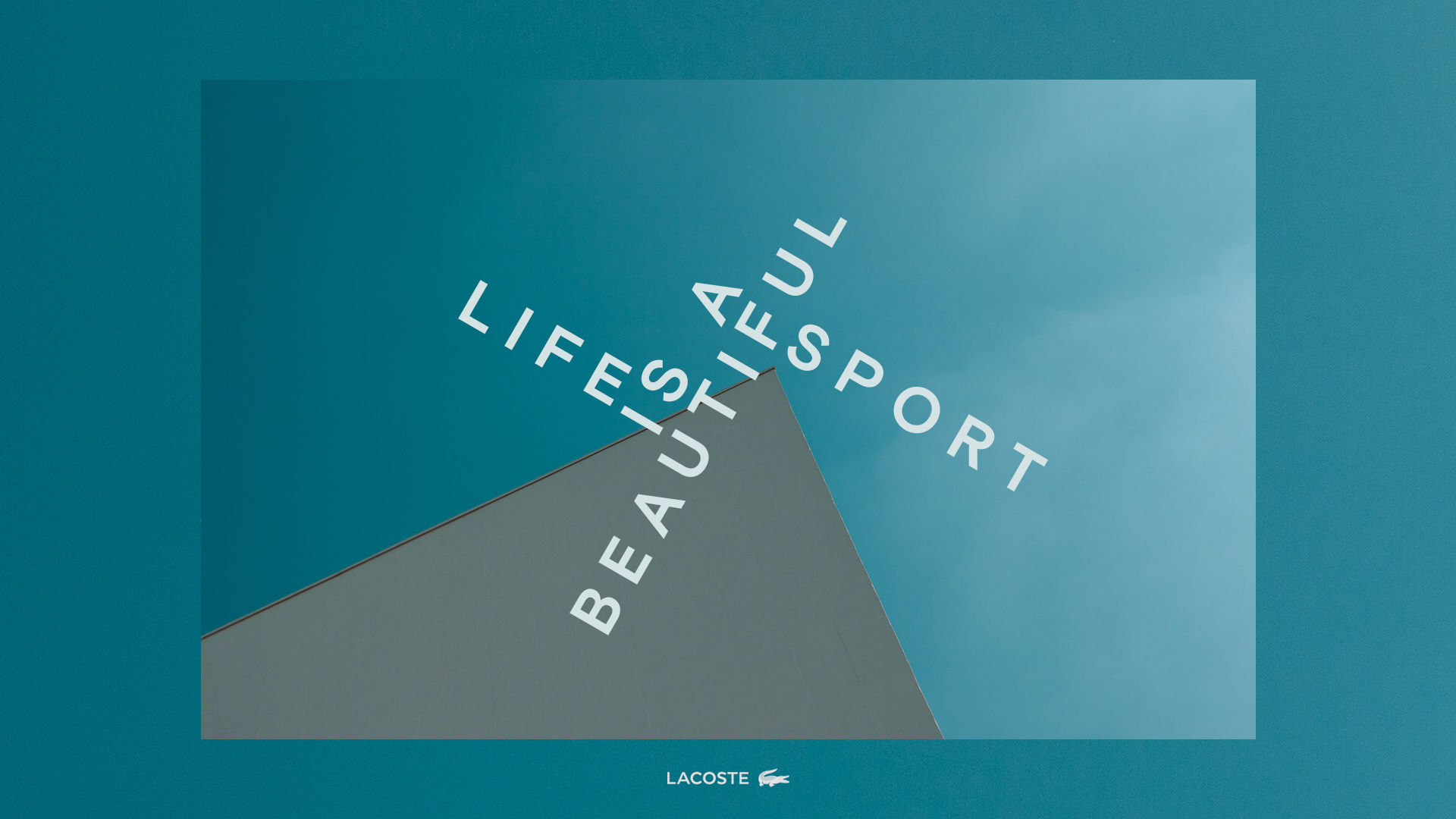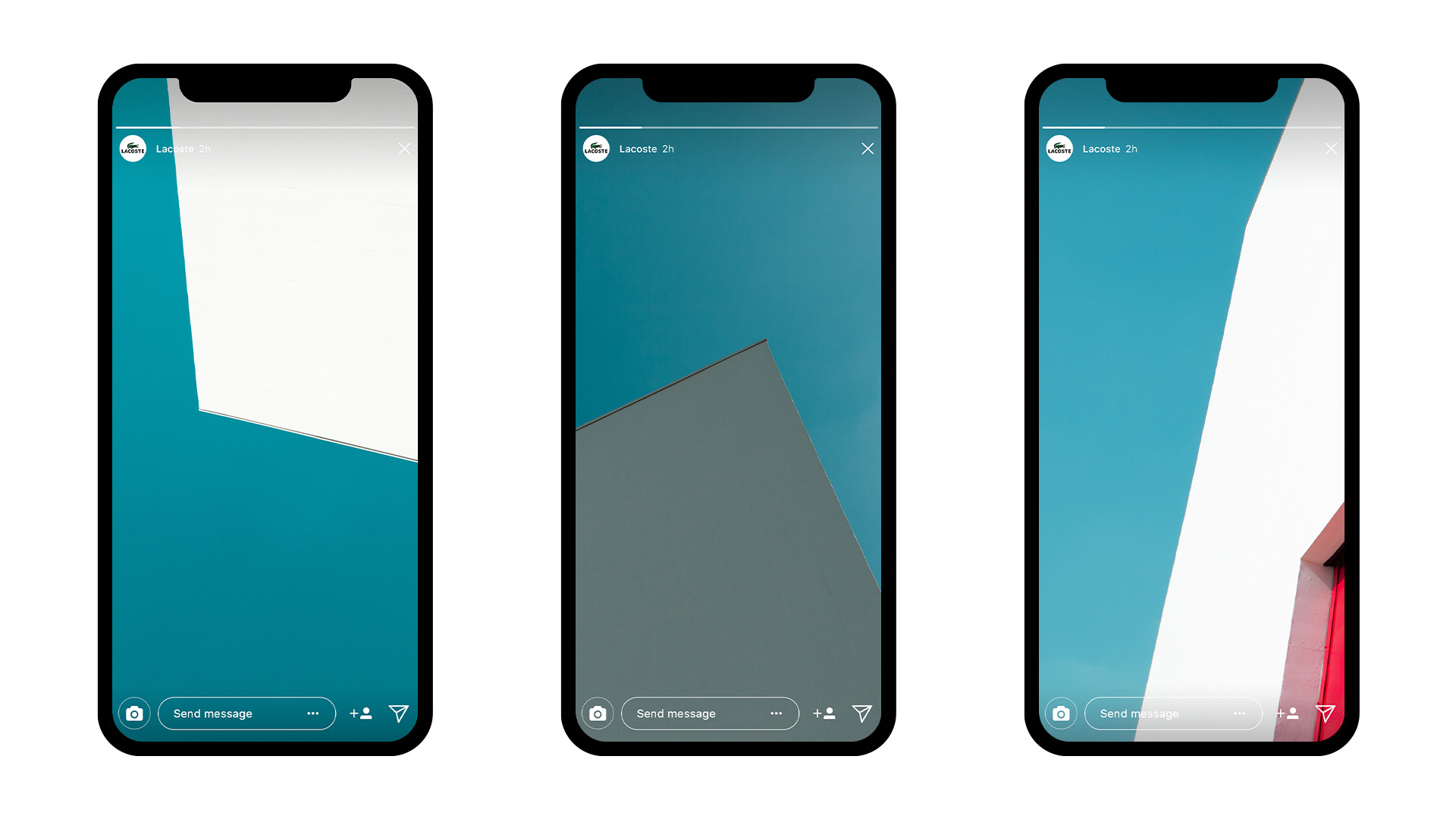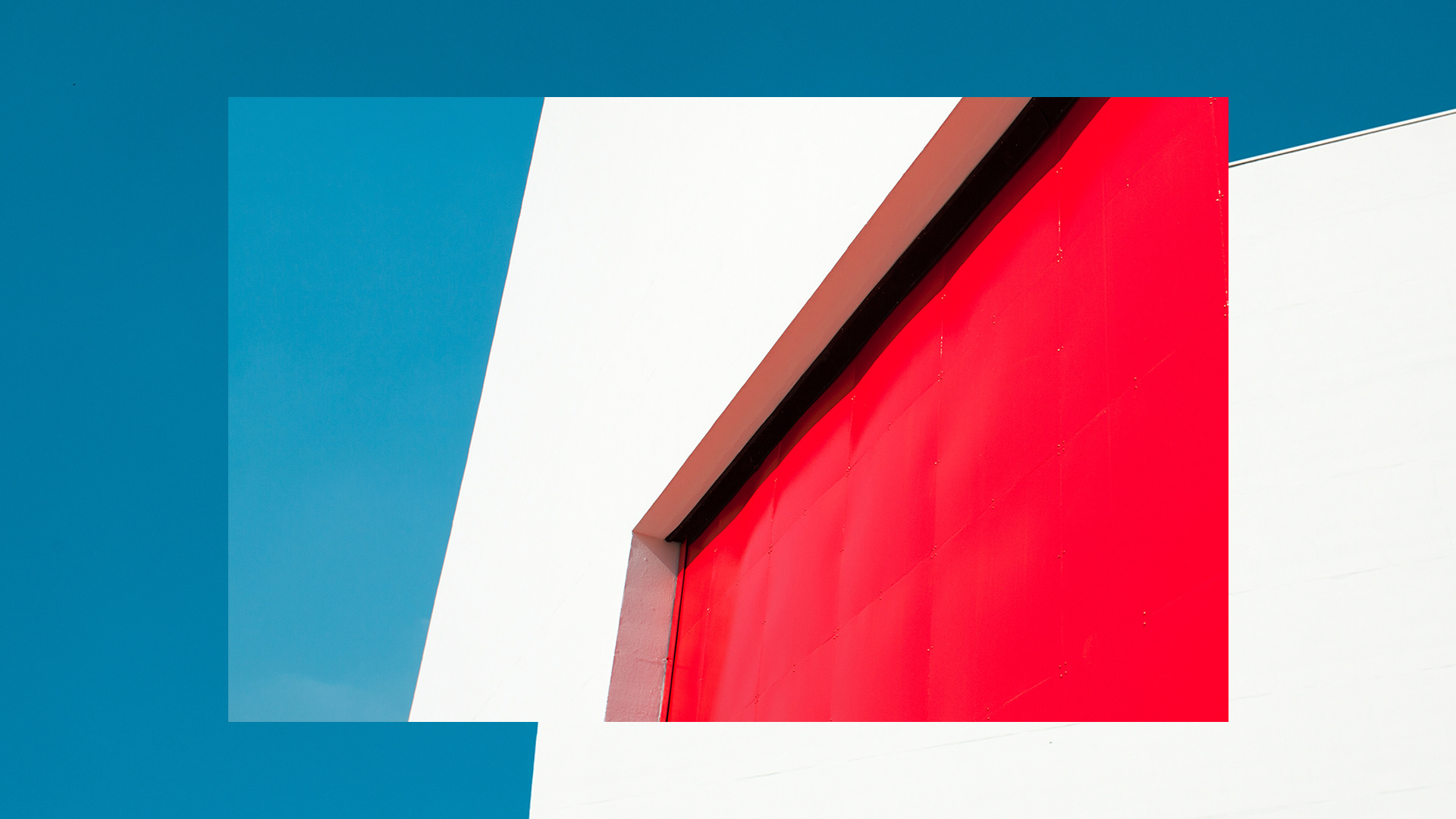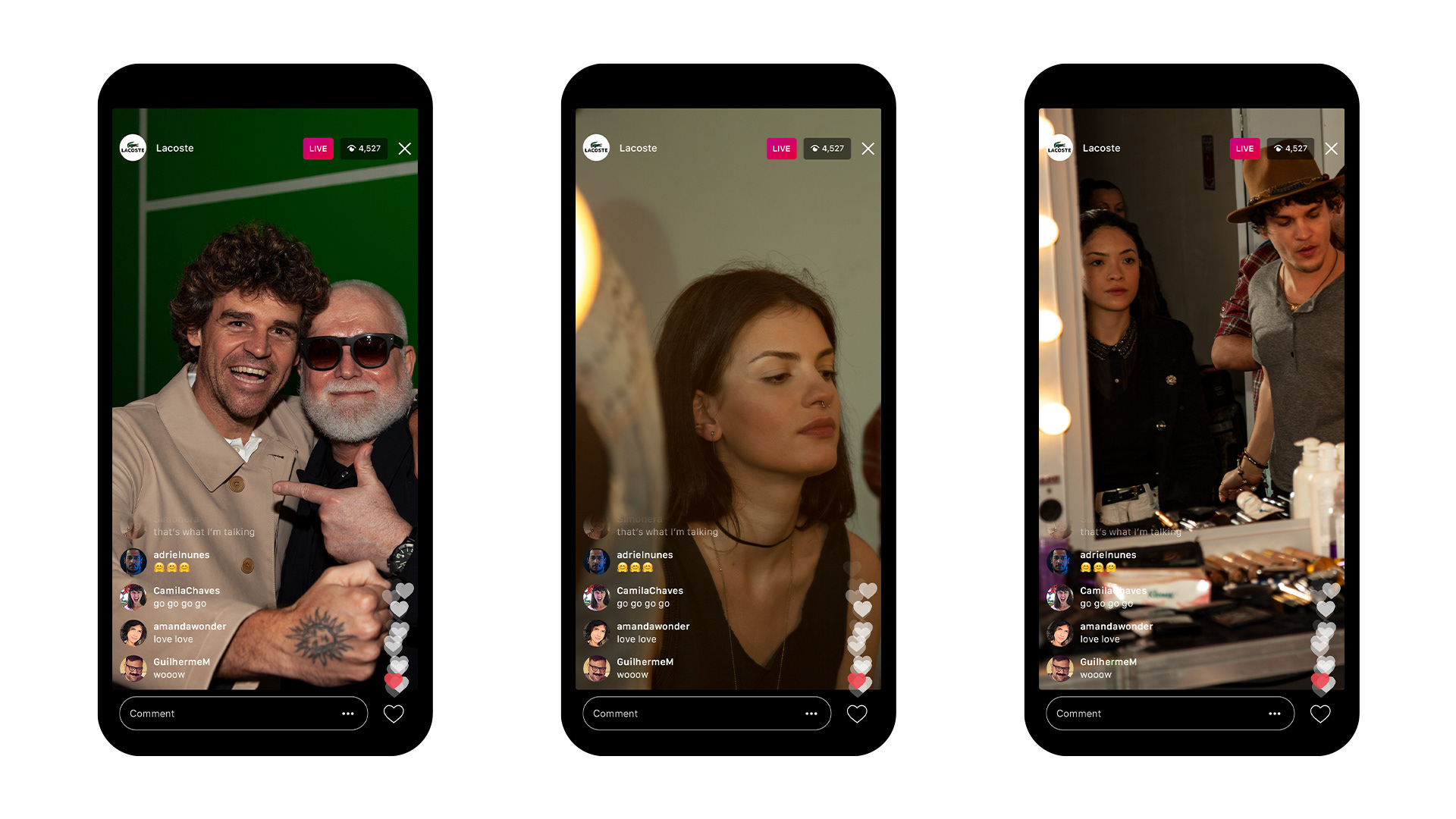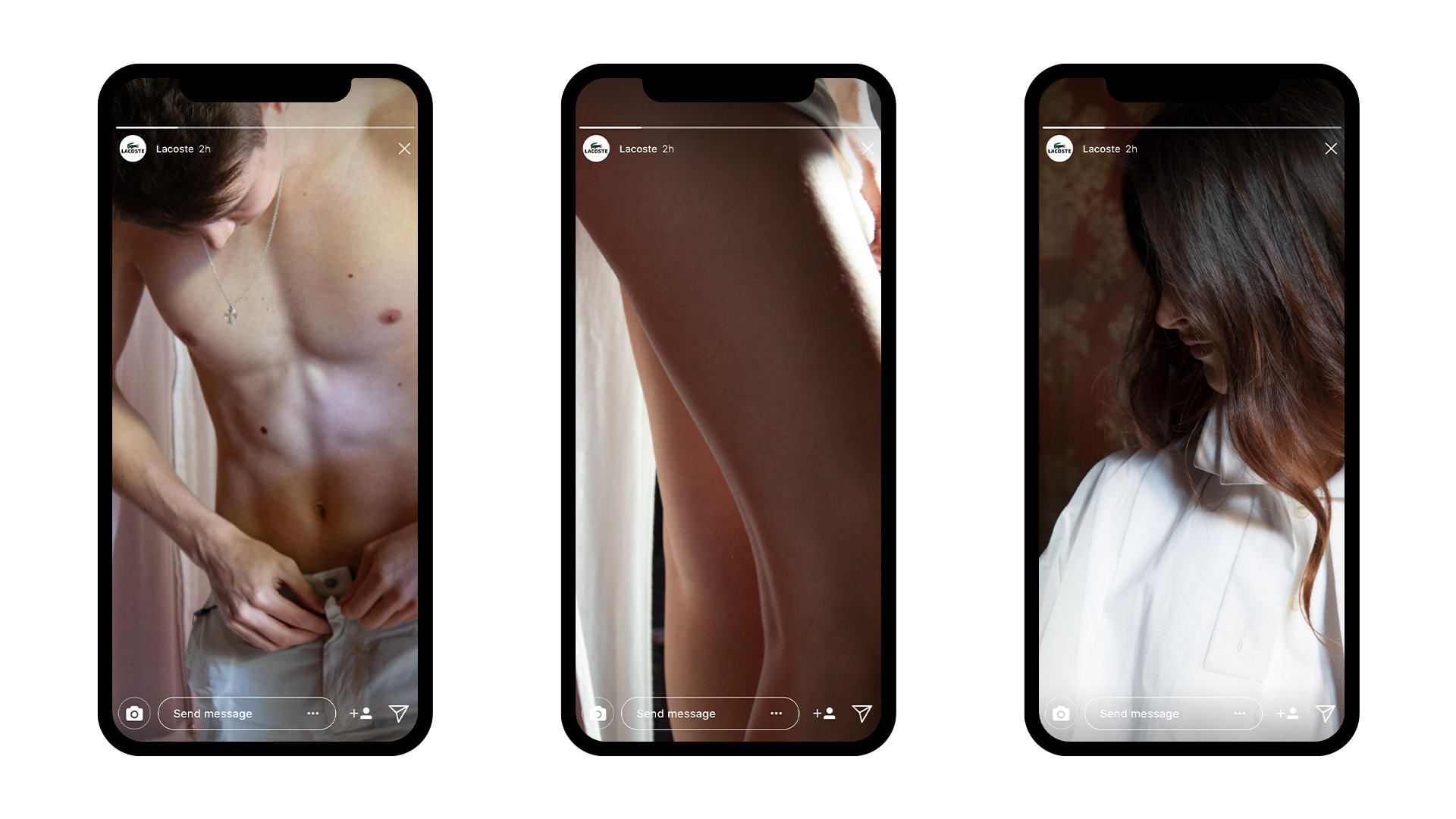 Nike has invited Stereo to design a goodie-bag and some items based on the "AJ1 The Ones". The collection was being sold in limited quantities through Sneakers during the cyber month, and the bag should be targeting a niche of female sneakerhead consumer. My role was to develop the lock-up and the visual identity of the campaign, "Jump Woman".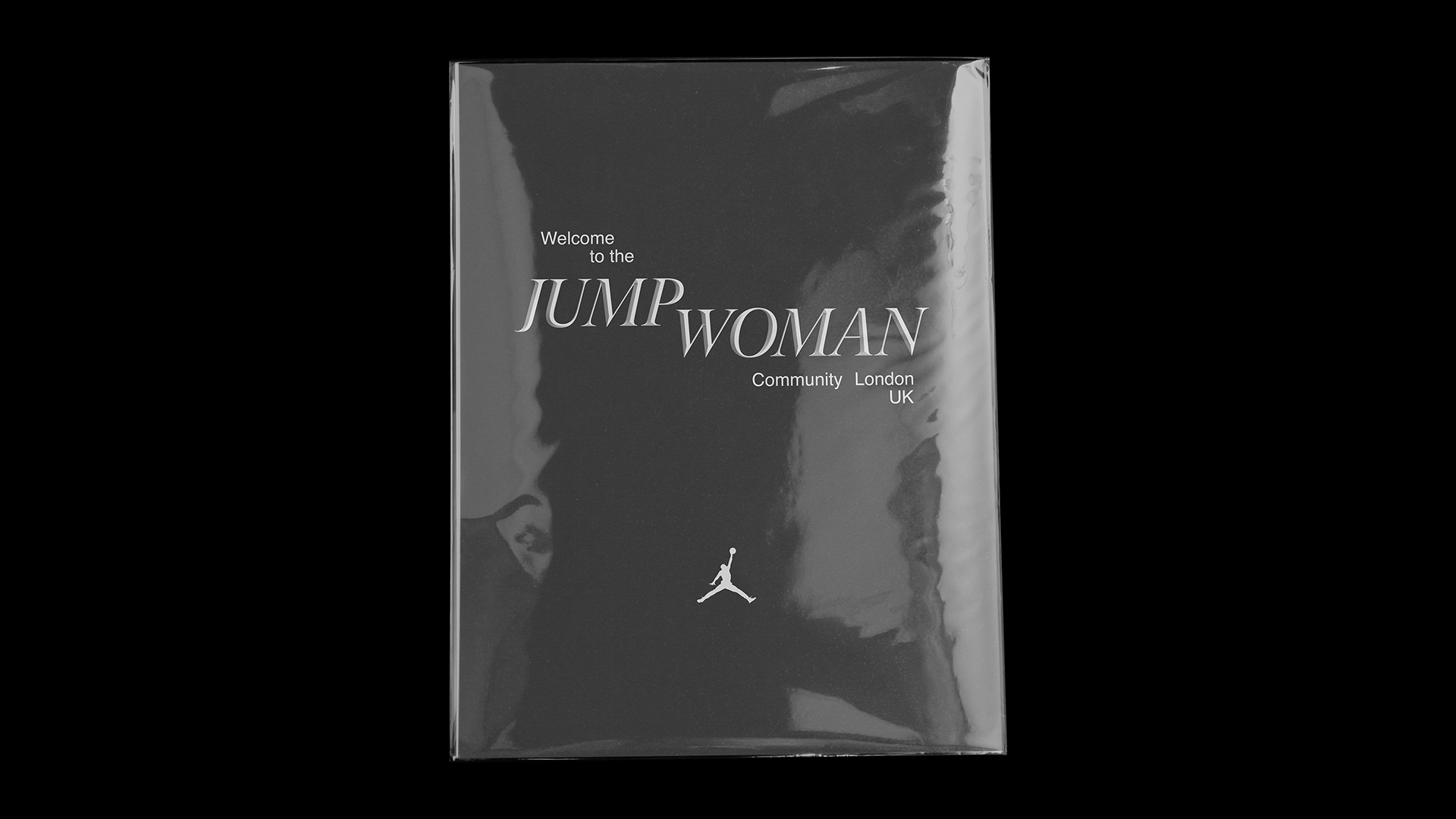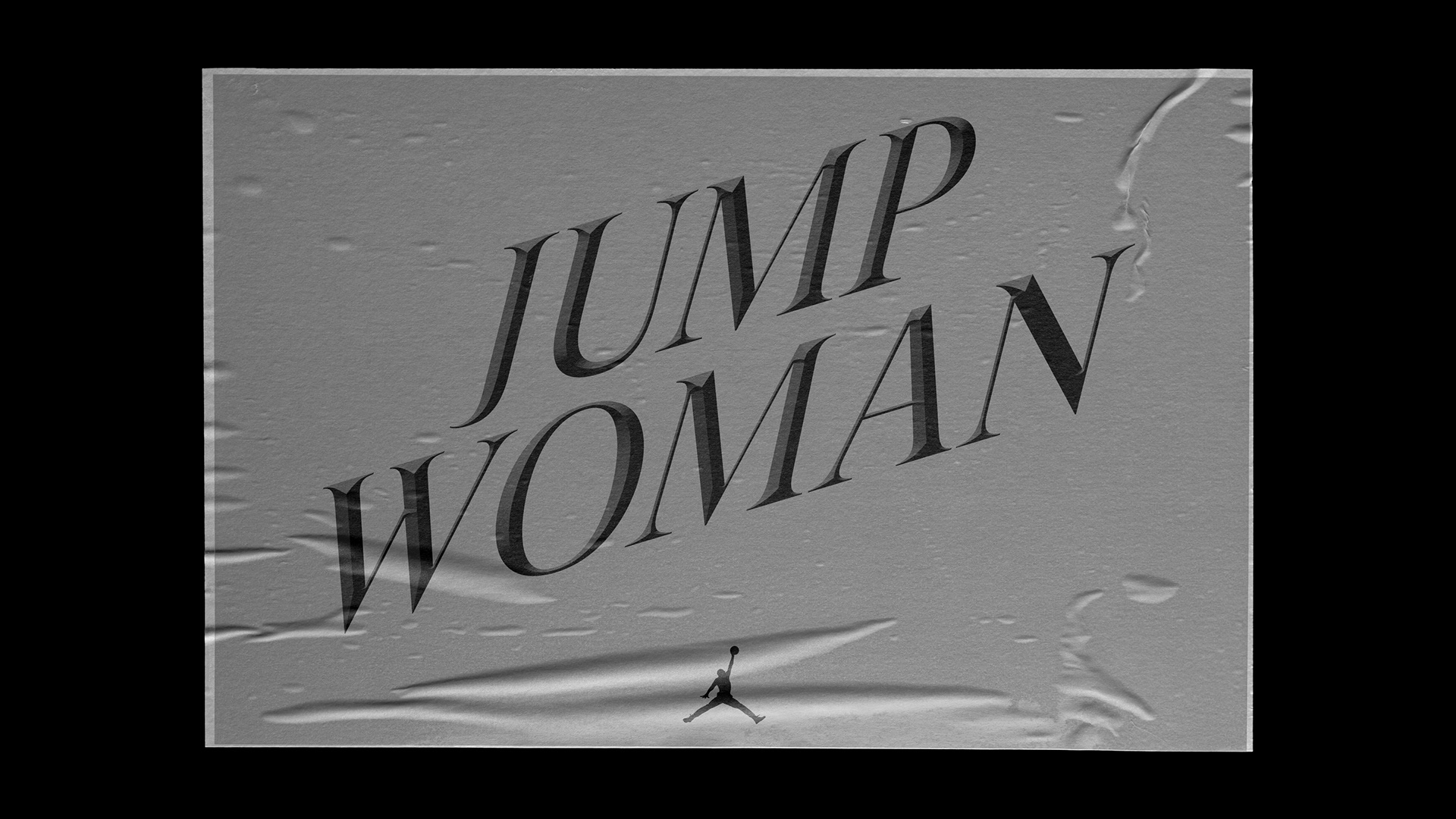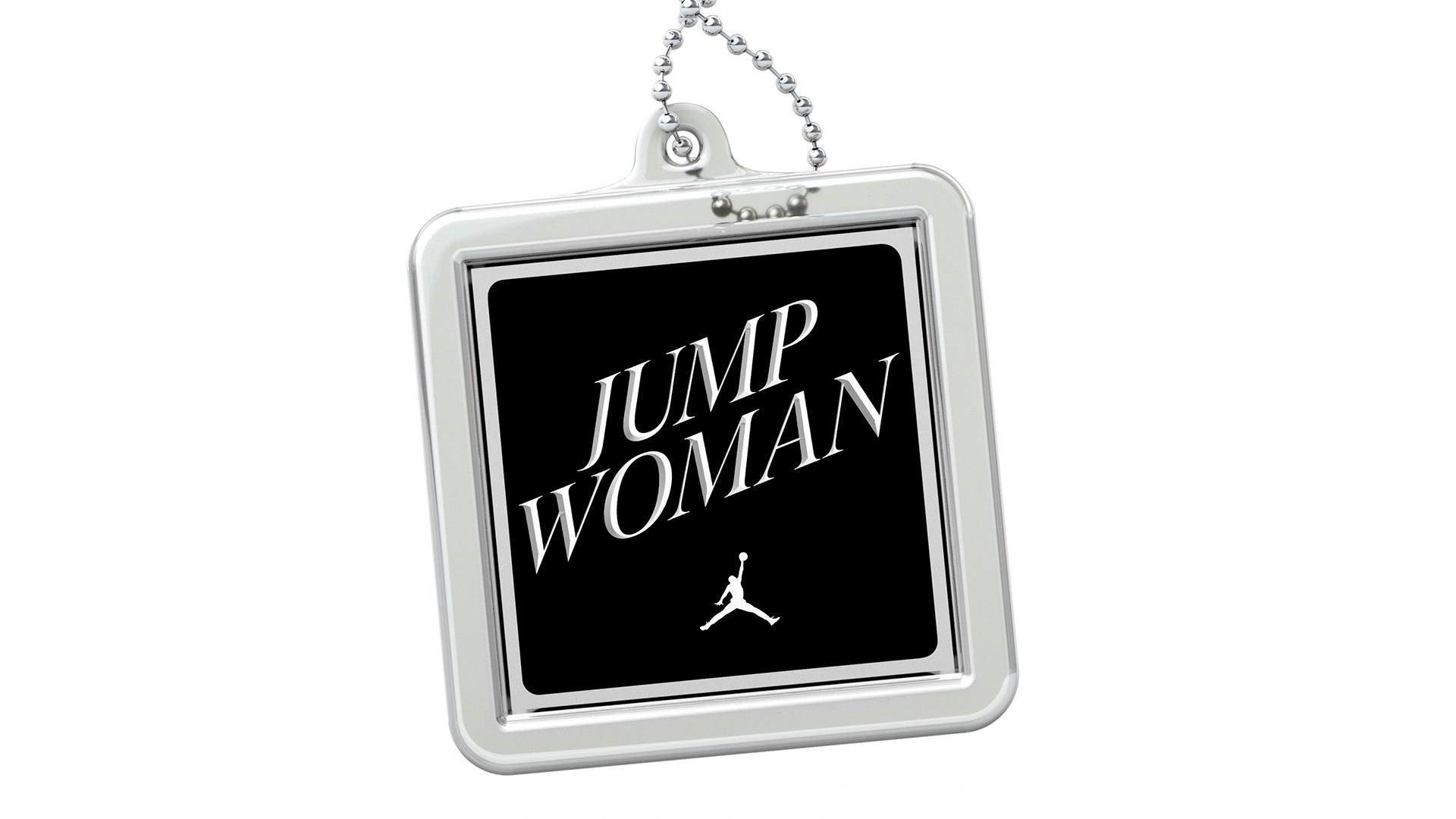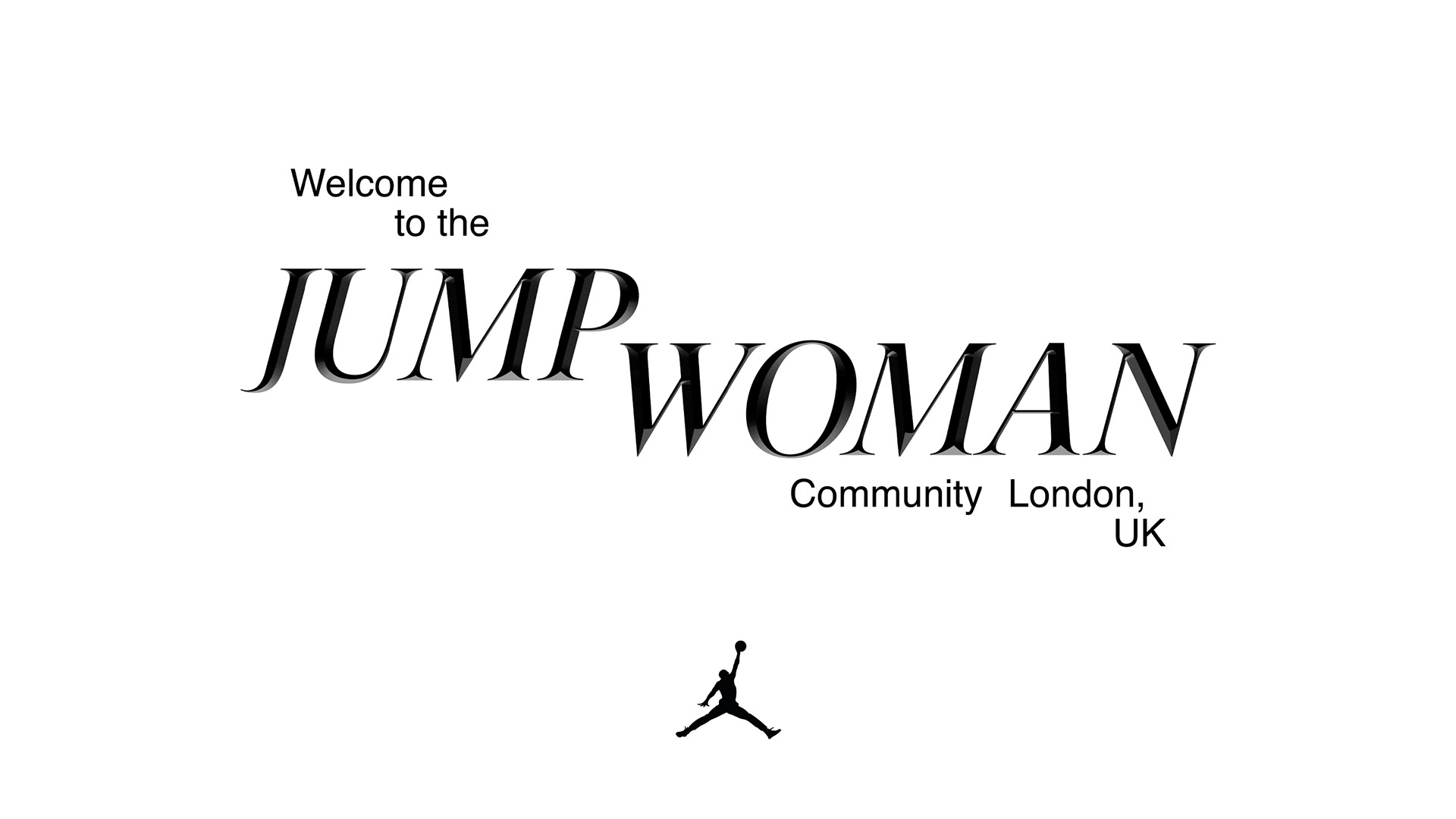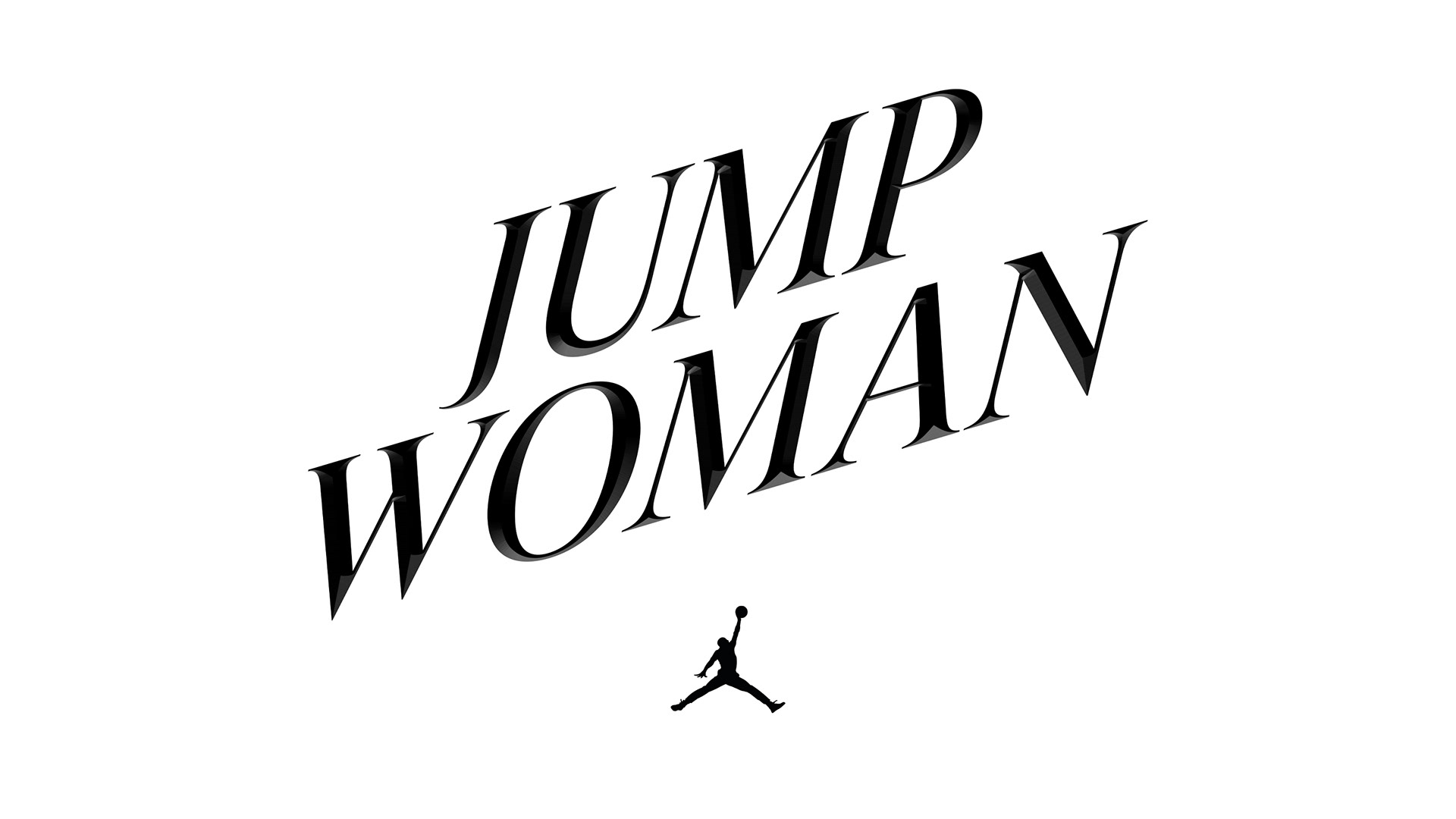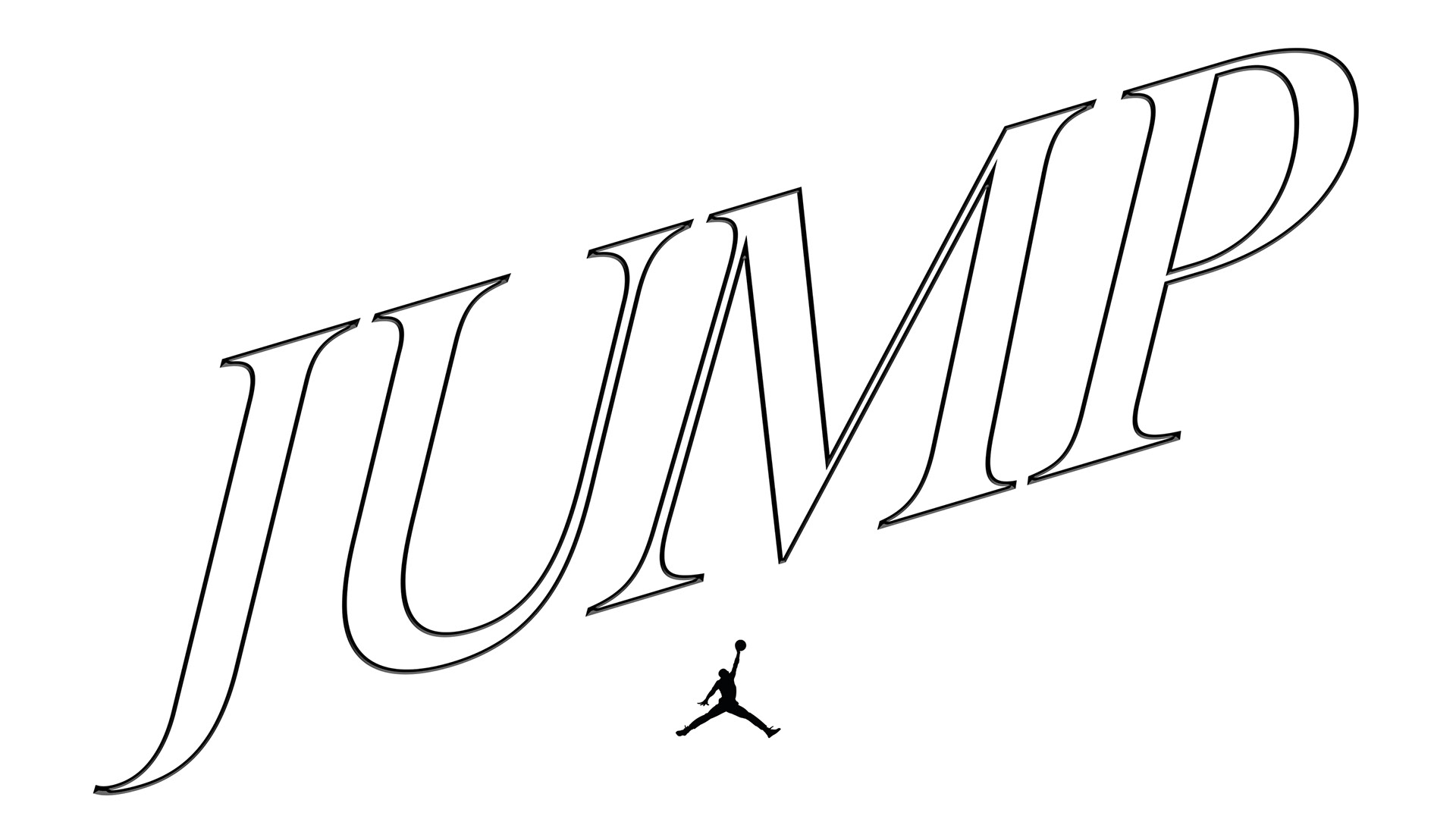 Corruption detector is a face recognition app that allows voters to check, before the elections, whether politicians have been implicated in Brazil's corruption scandals. Studio Penka was invited by Grey Brasil to create the video case for the app, and I was responsible for the art direction in the project. I couldn't be more excited when, in 2018, it was honoured with a Cannes Lions Grand Prix in mobile.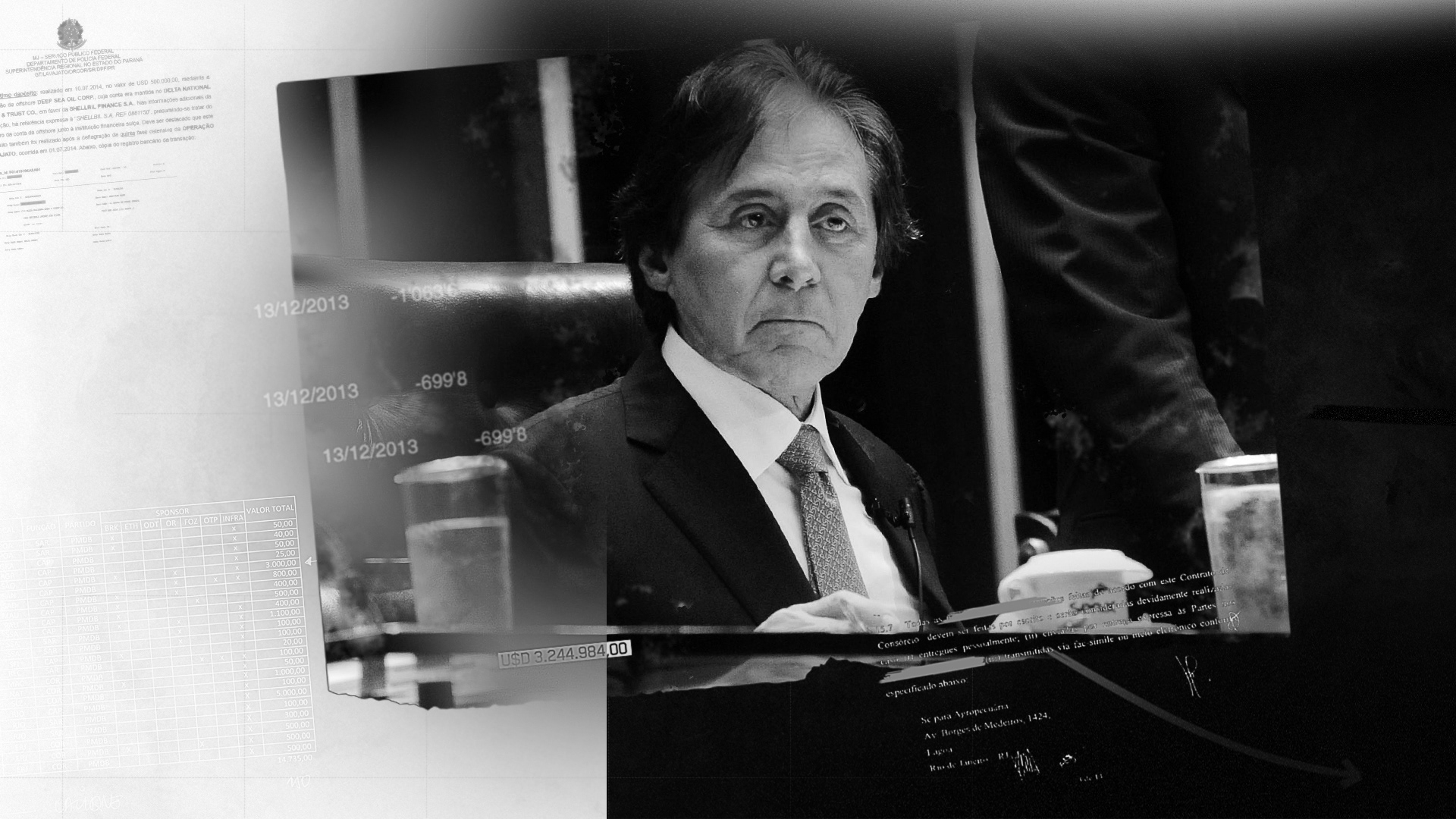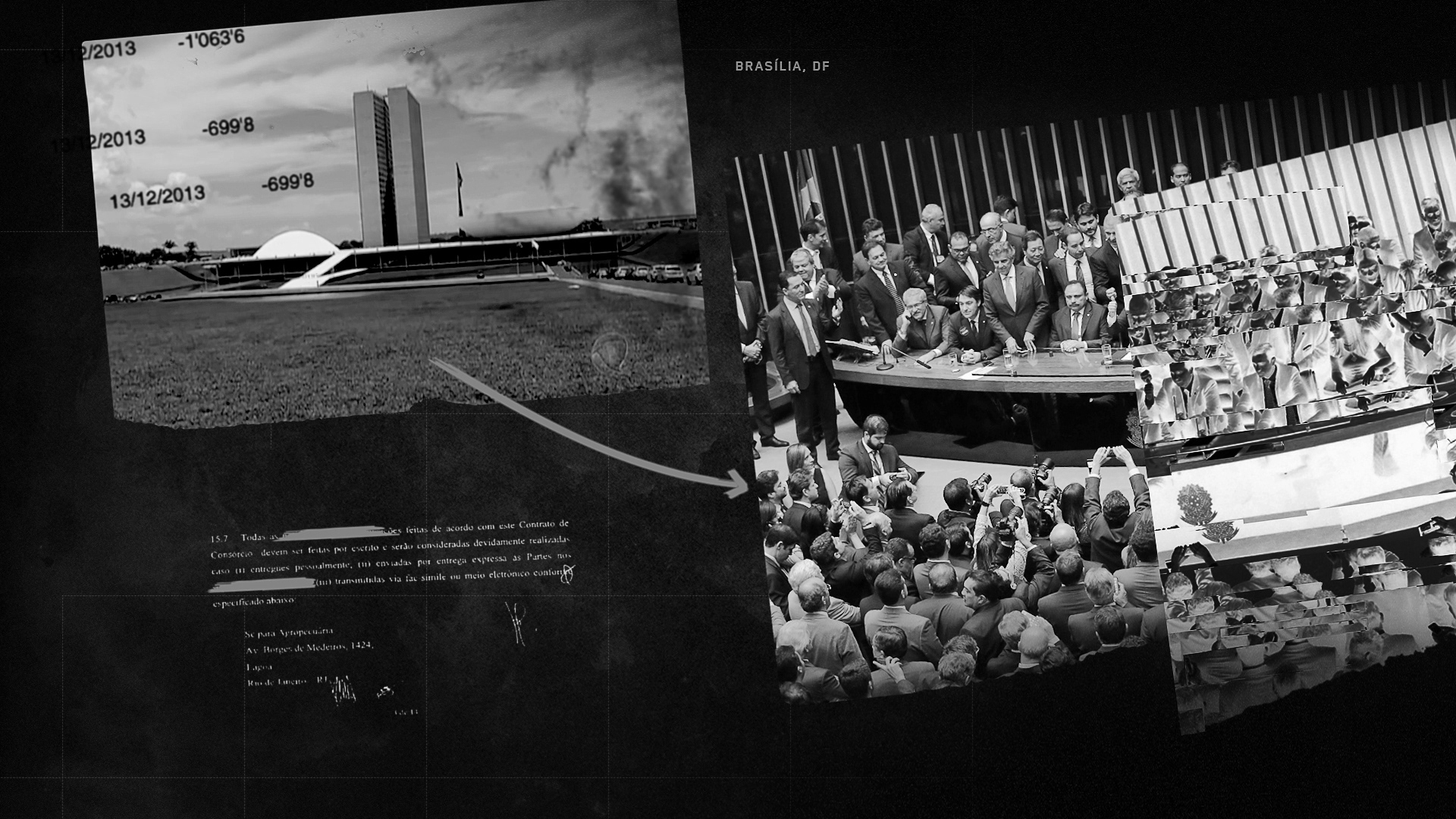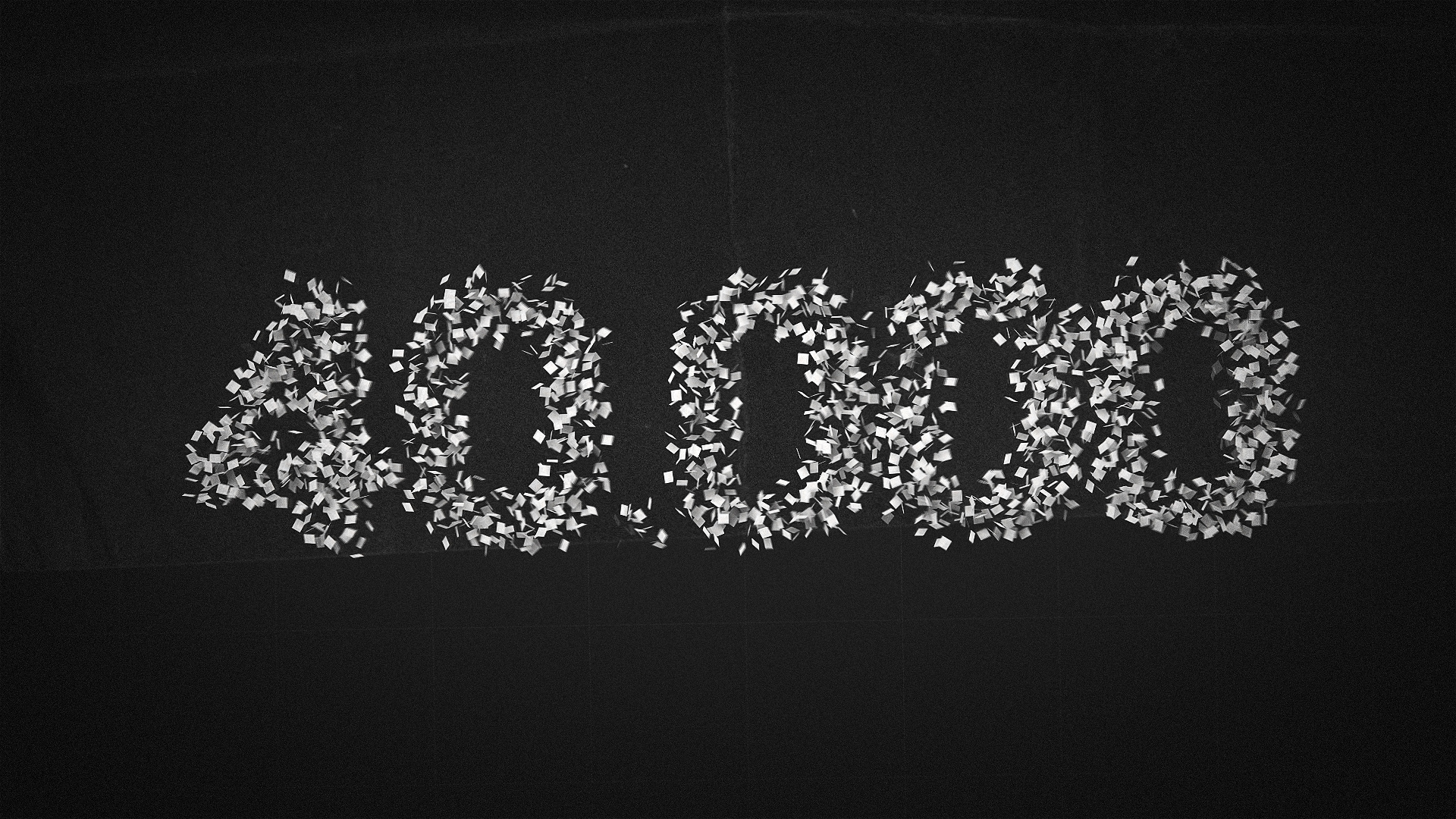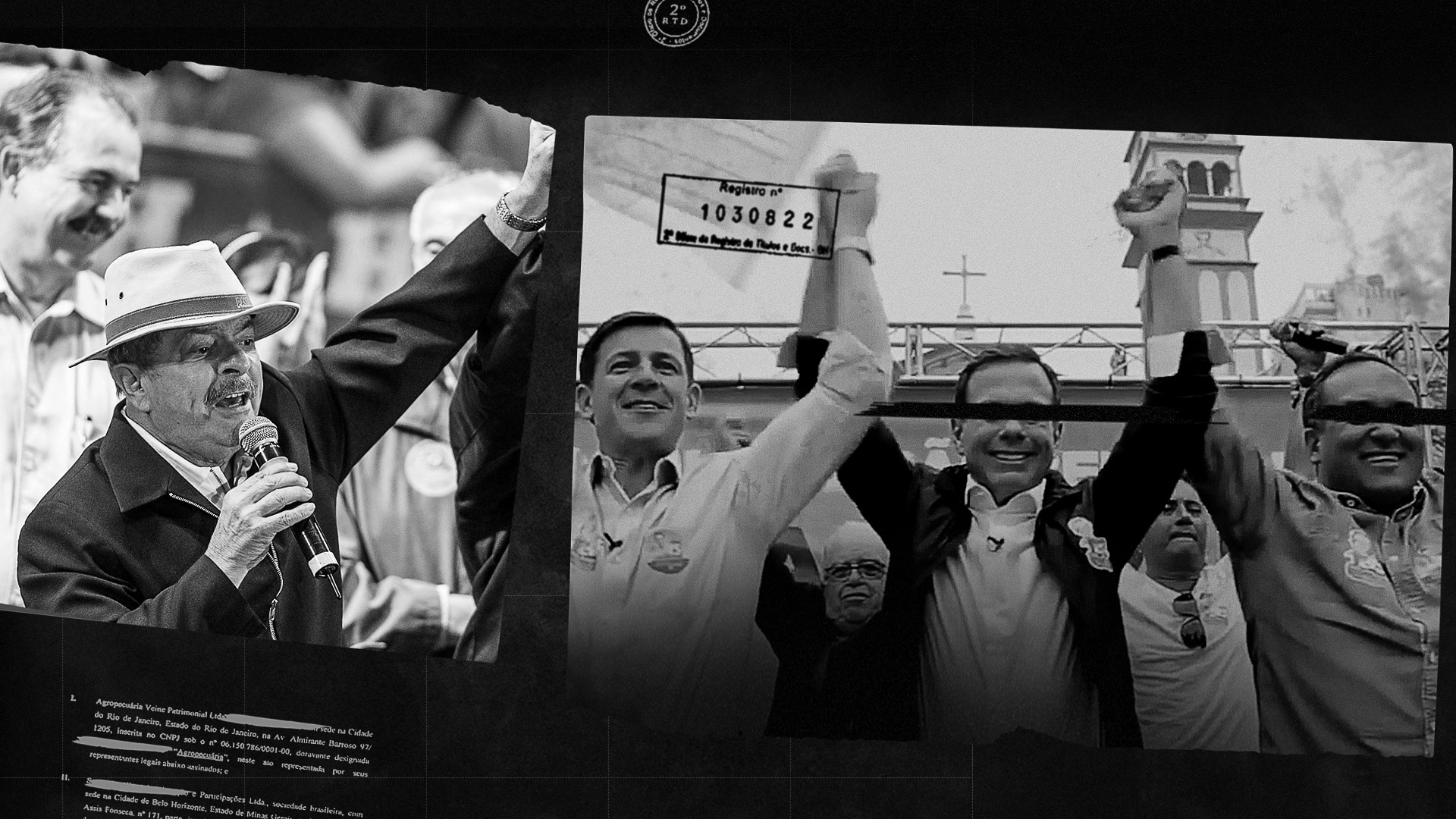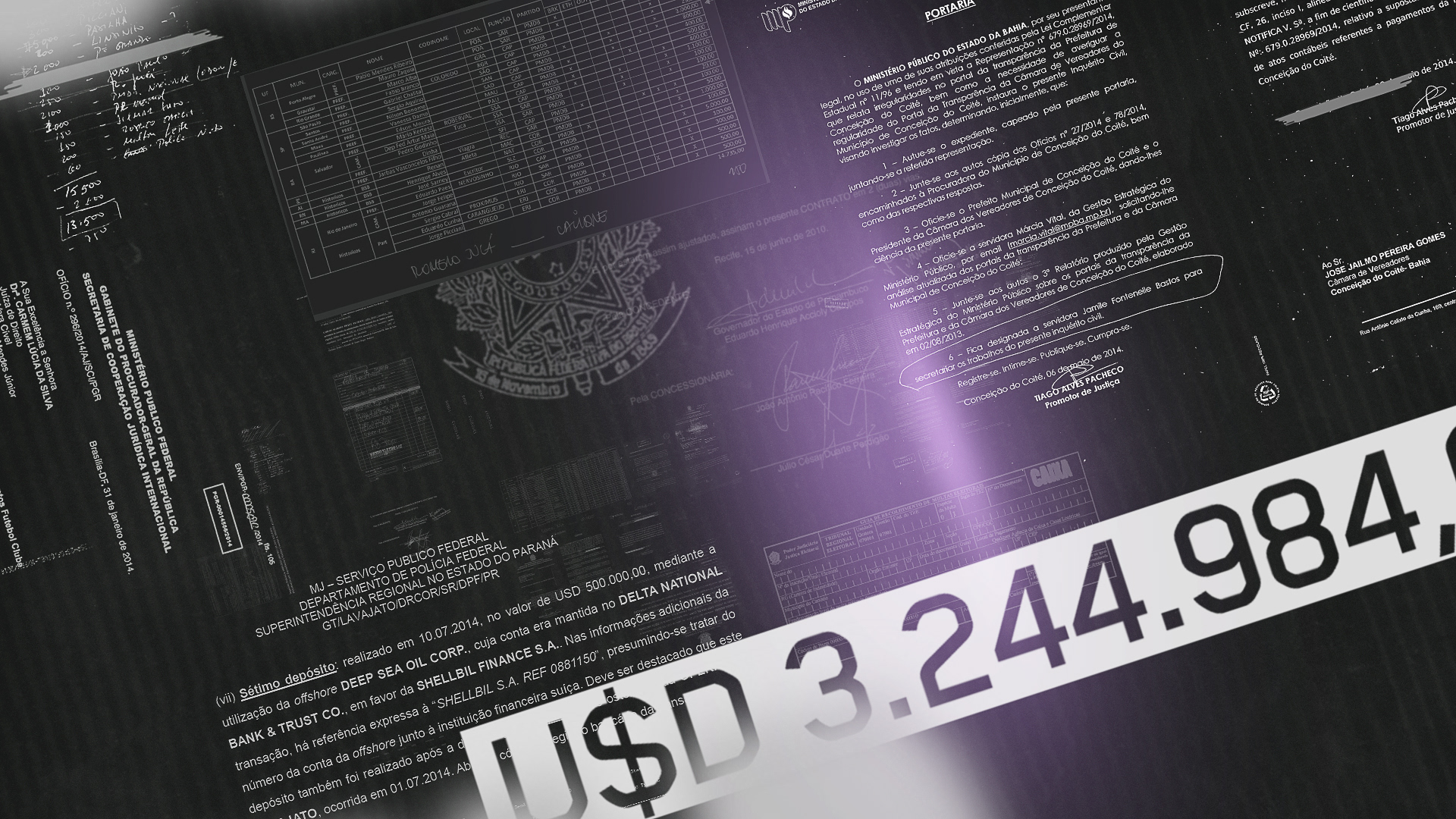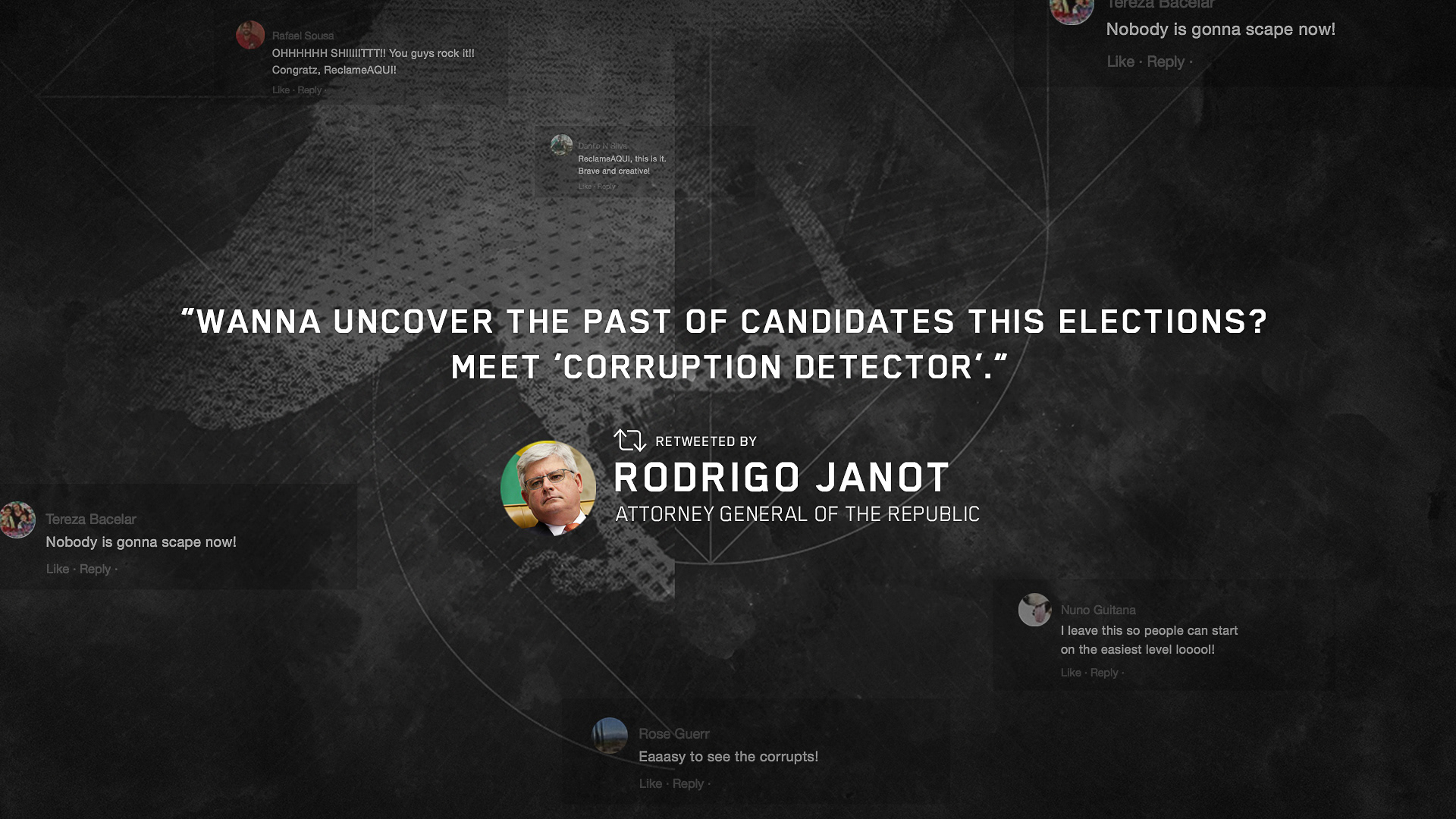 Wunderman was pitching for Natura account, Brazil's number one cosmetics manufacturer. Working together with the strategy team, we linked each part of the day (morning, afternoon and night) with a suitable product for every moment, making every product information relevant in a clean and elegant design.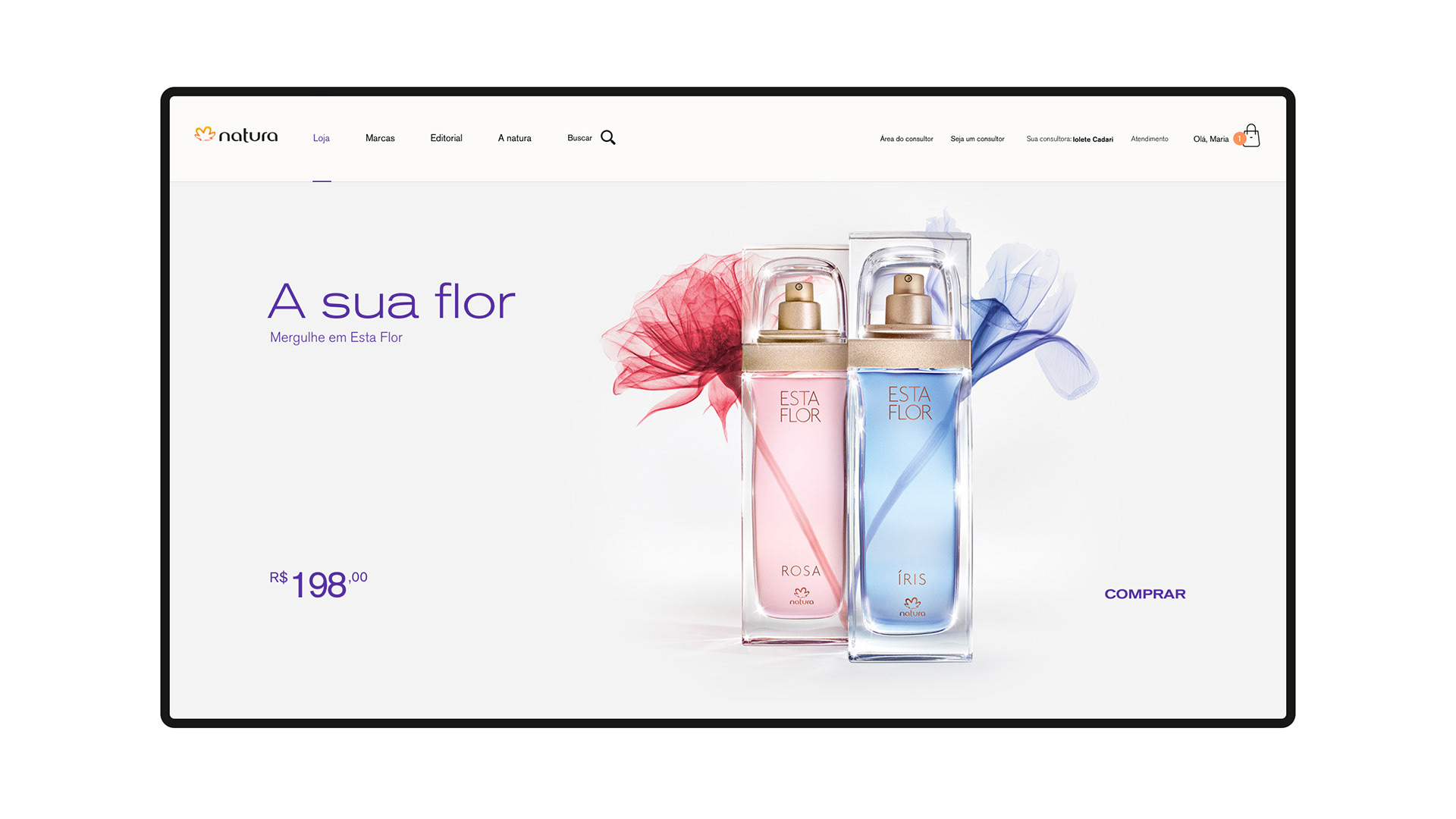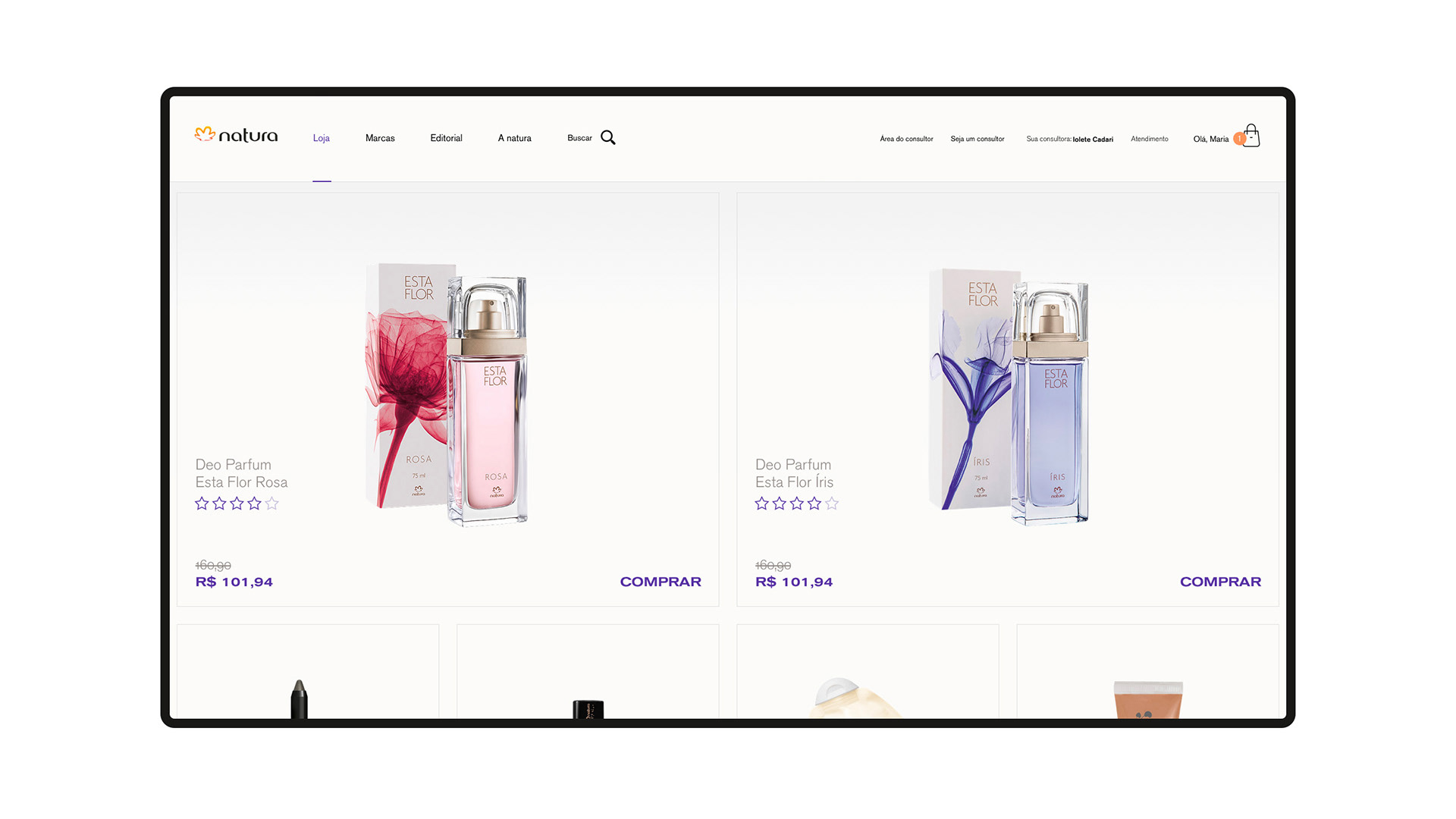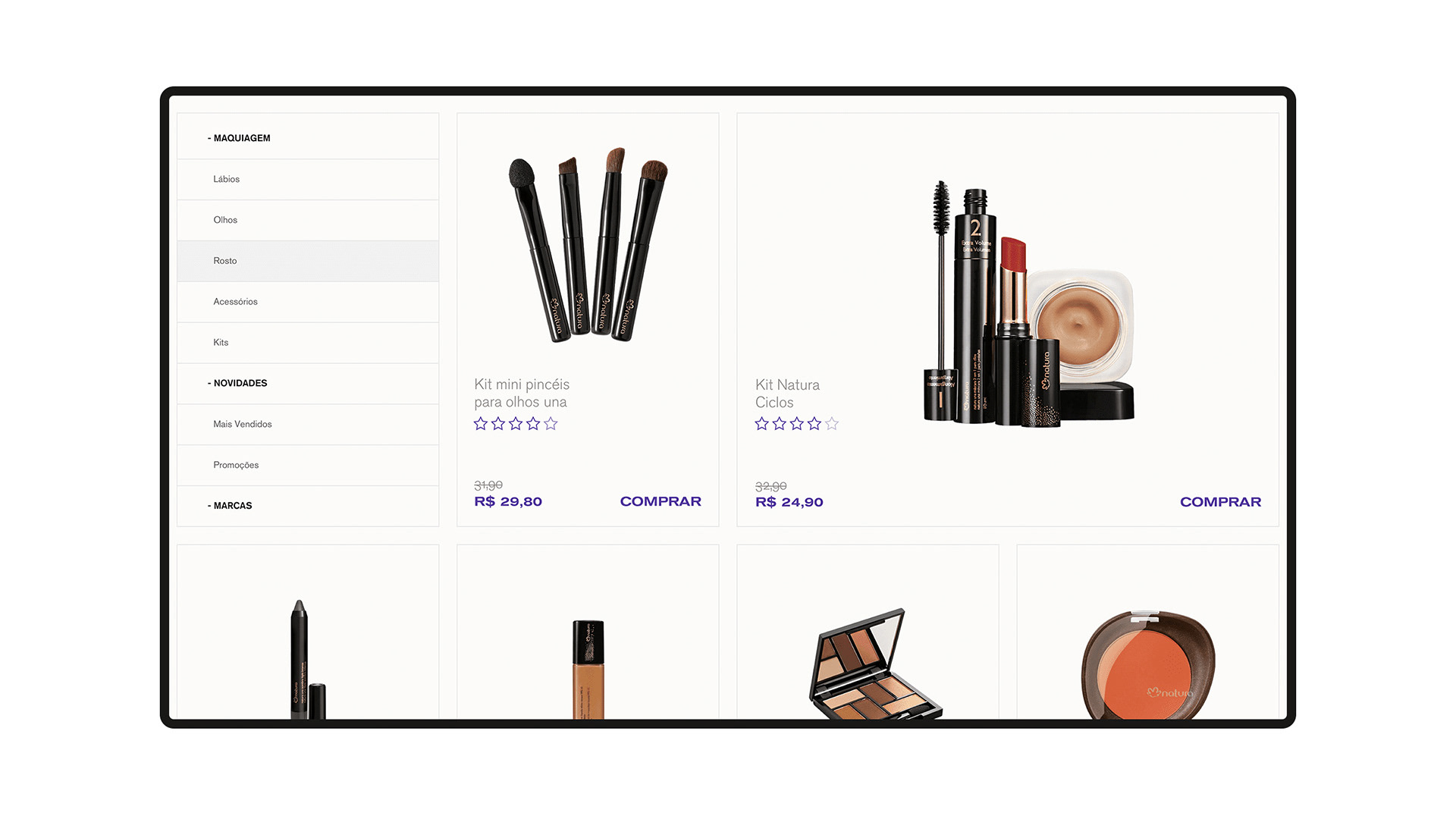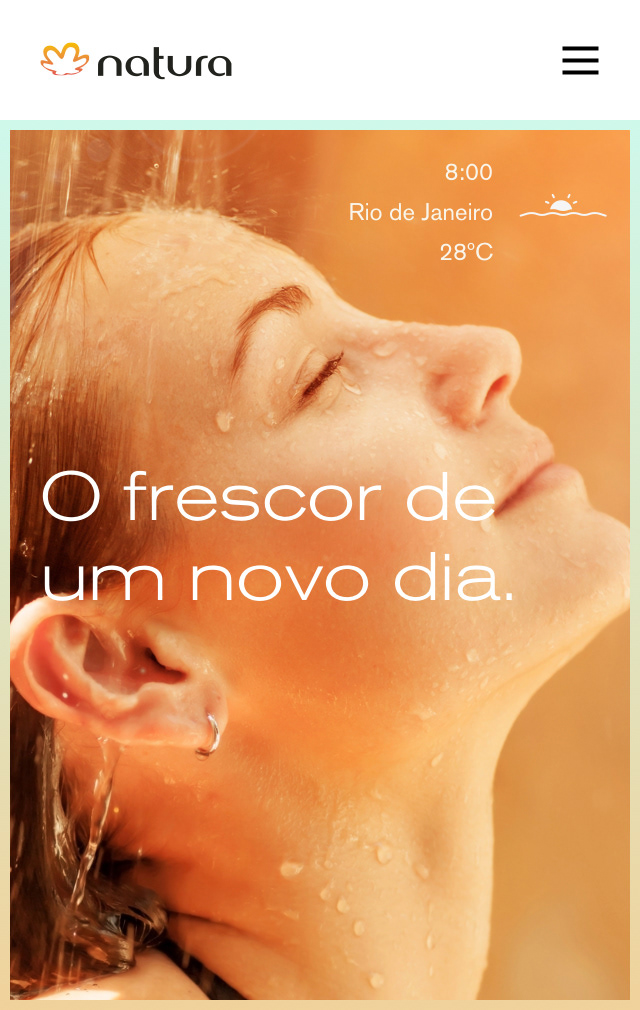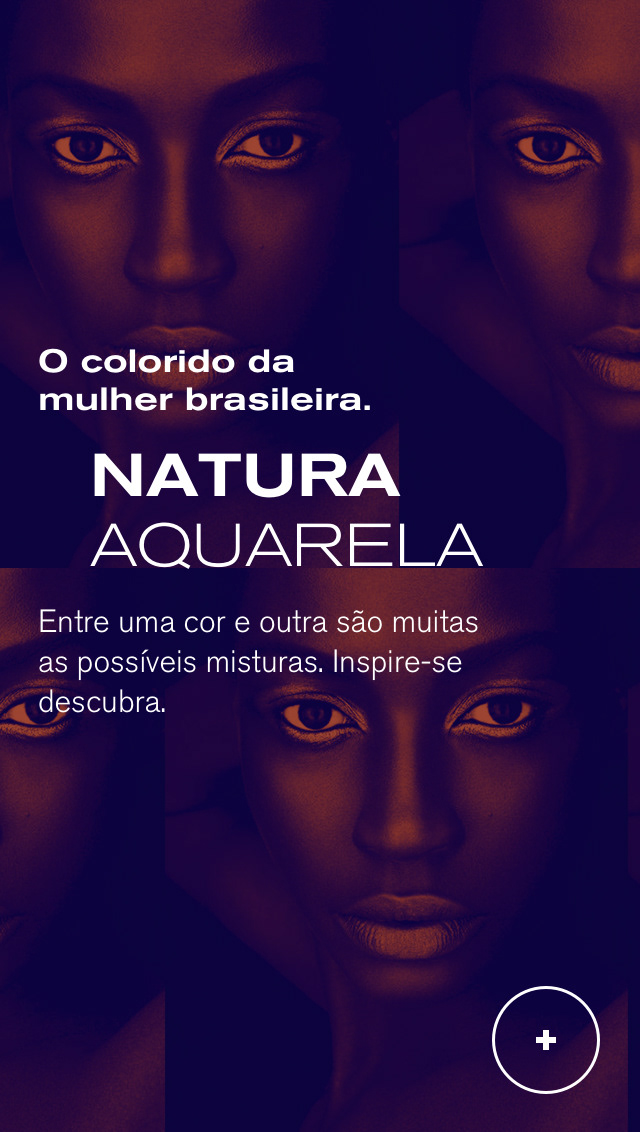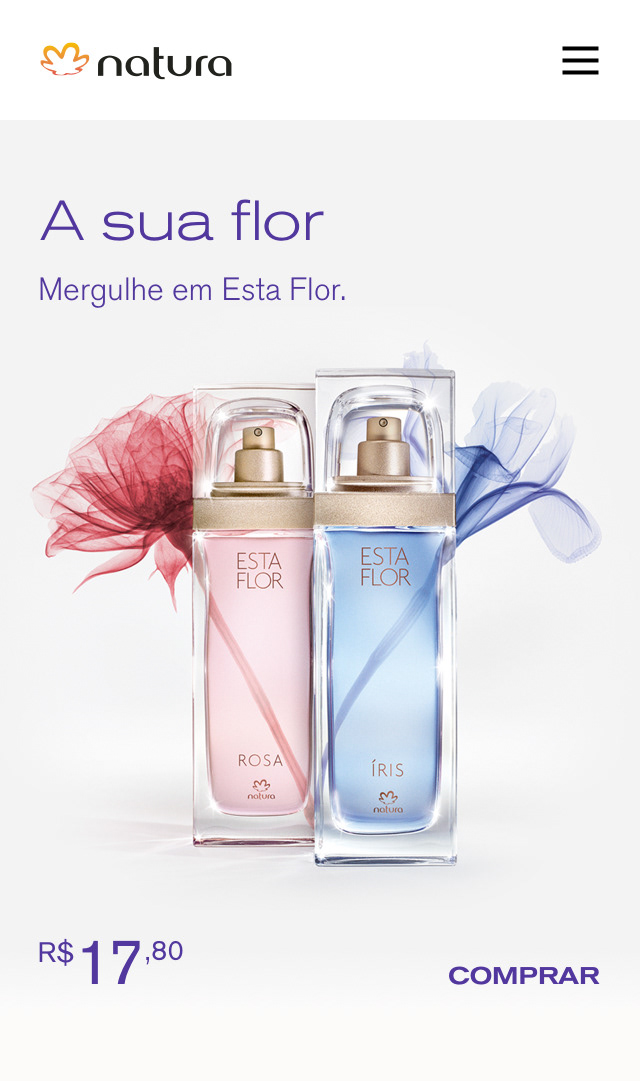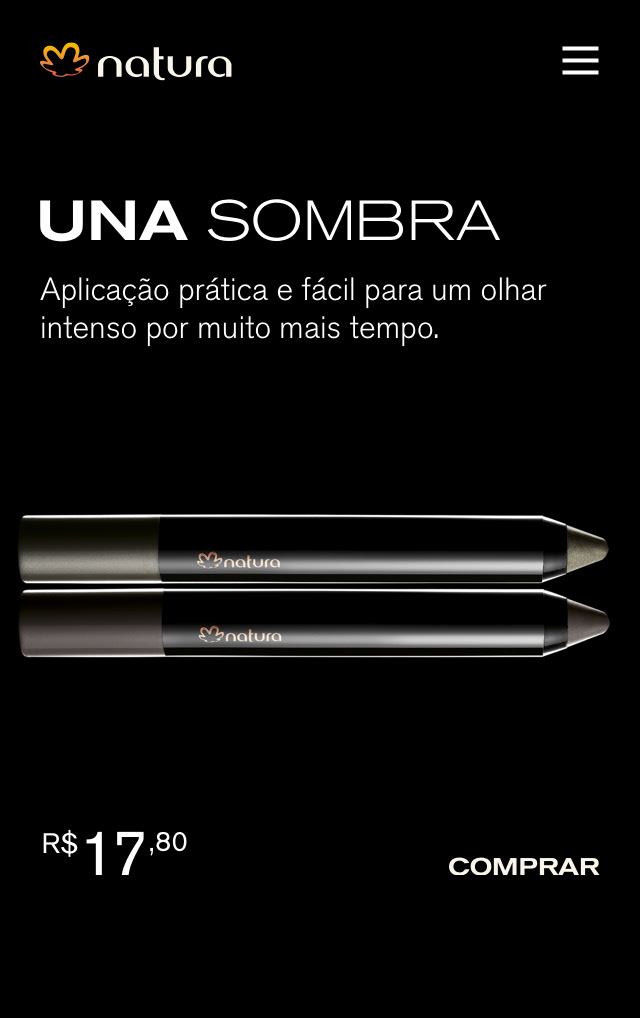 Virgin Atlantic invited Stereo to design a brochure focused on B2B marketing. Based on the company branding, we developed a series of template pages to supply Virgin Atlantic's internal design team. The double-page design system allows them to choose the content they want to present in each client meeting.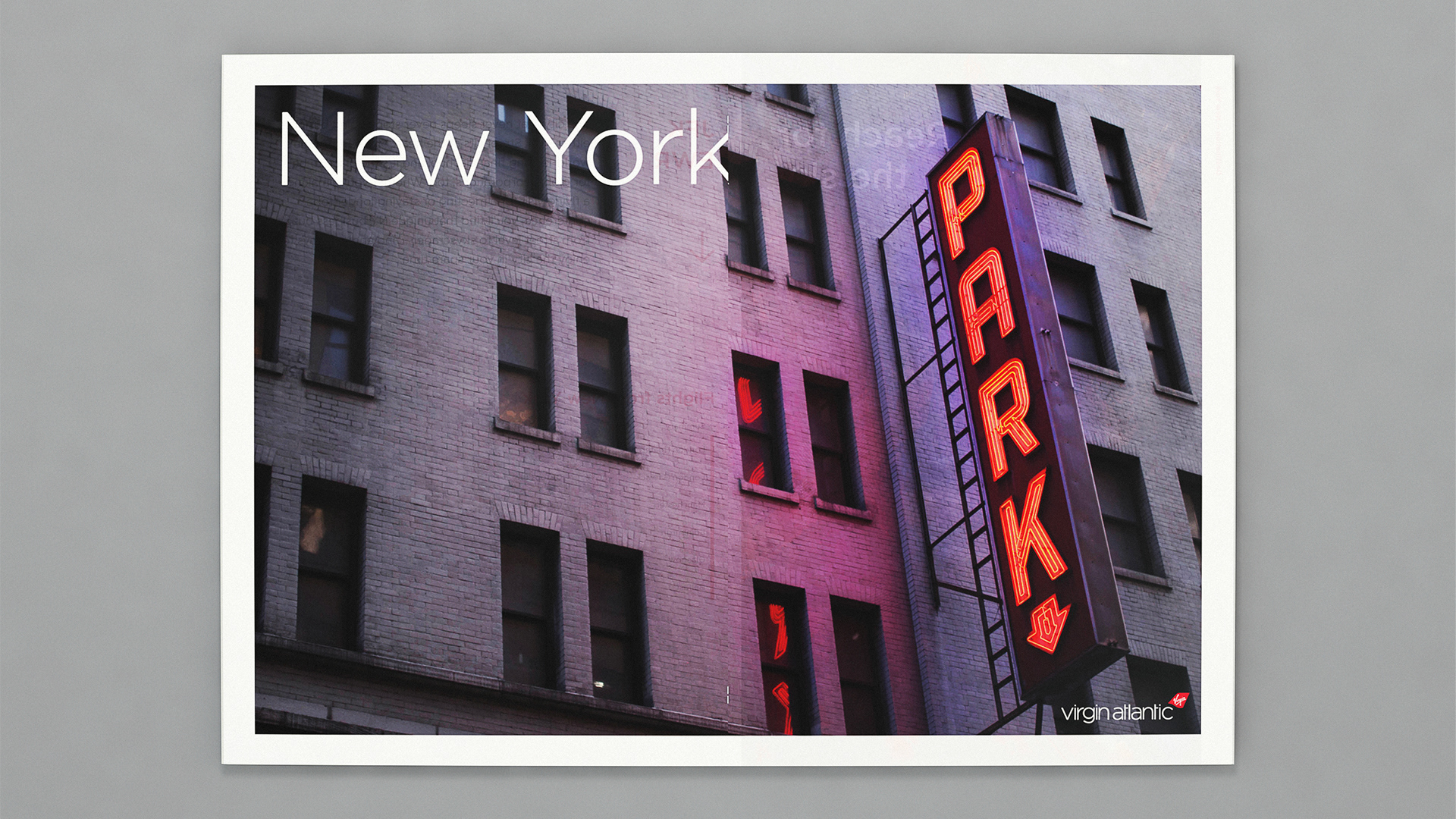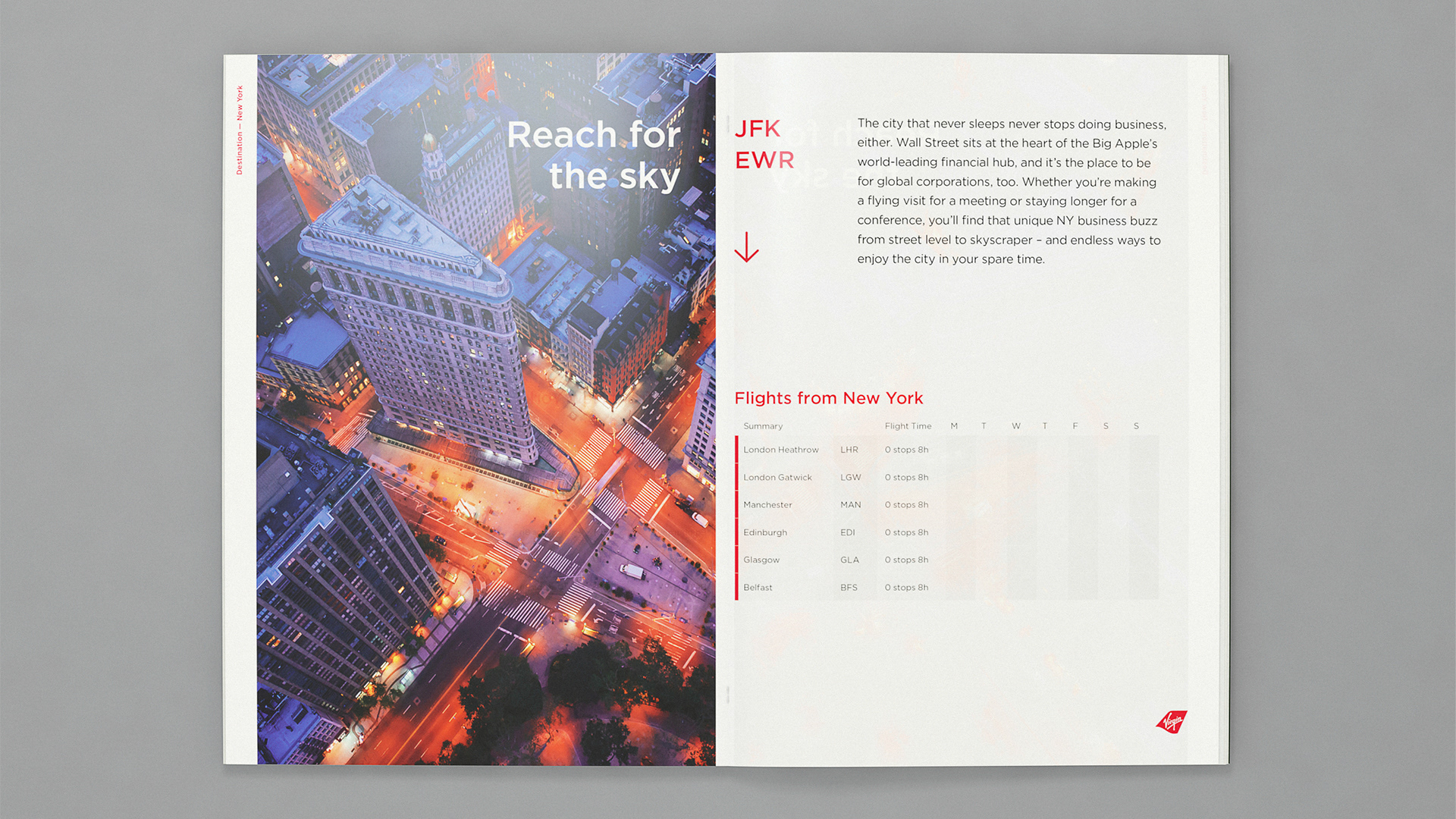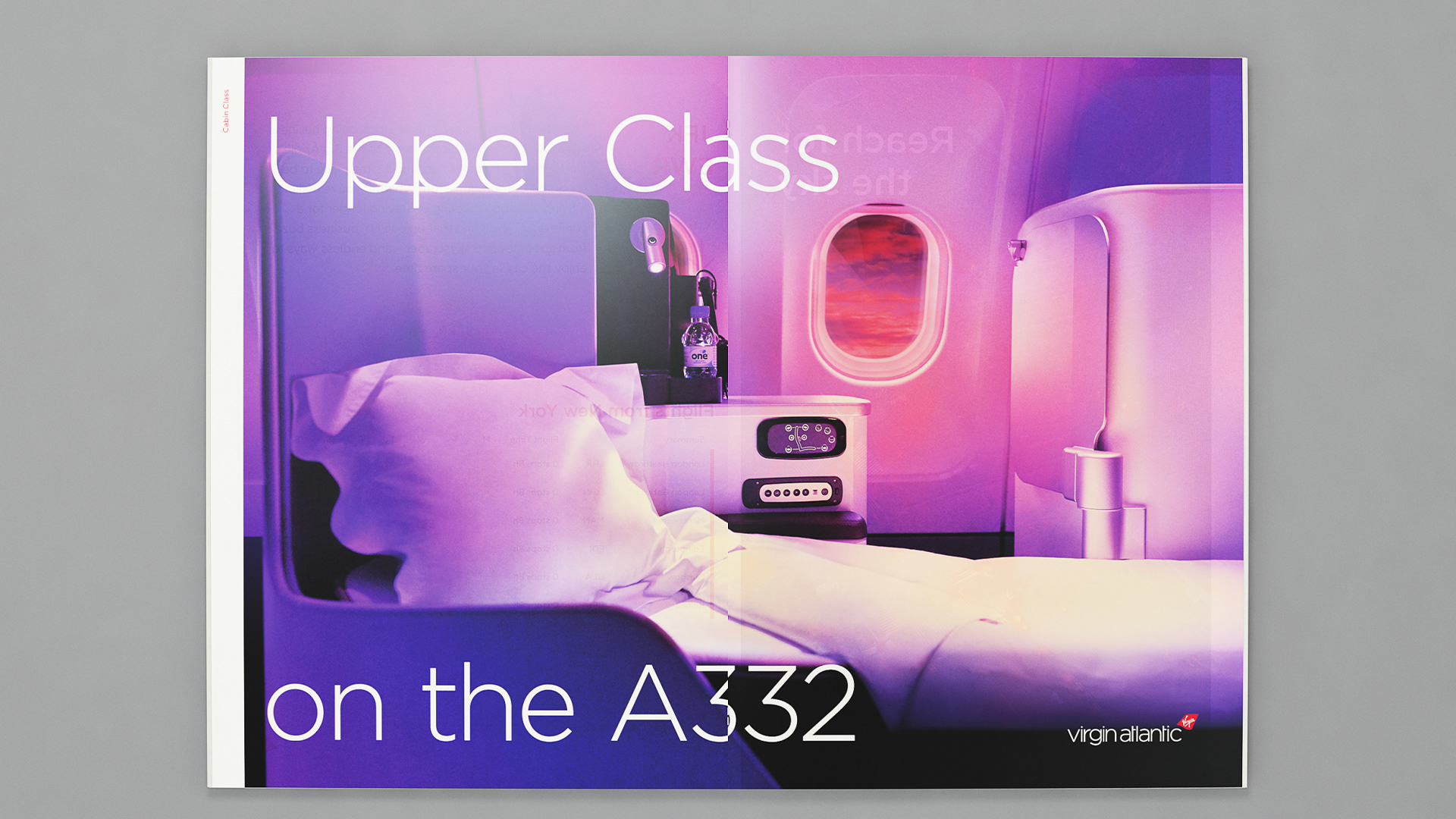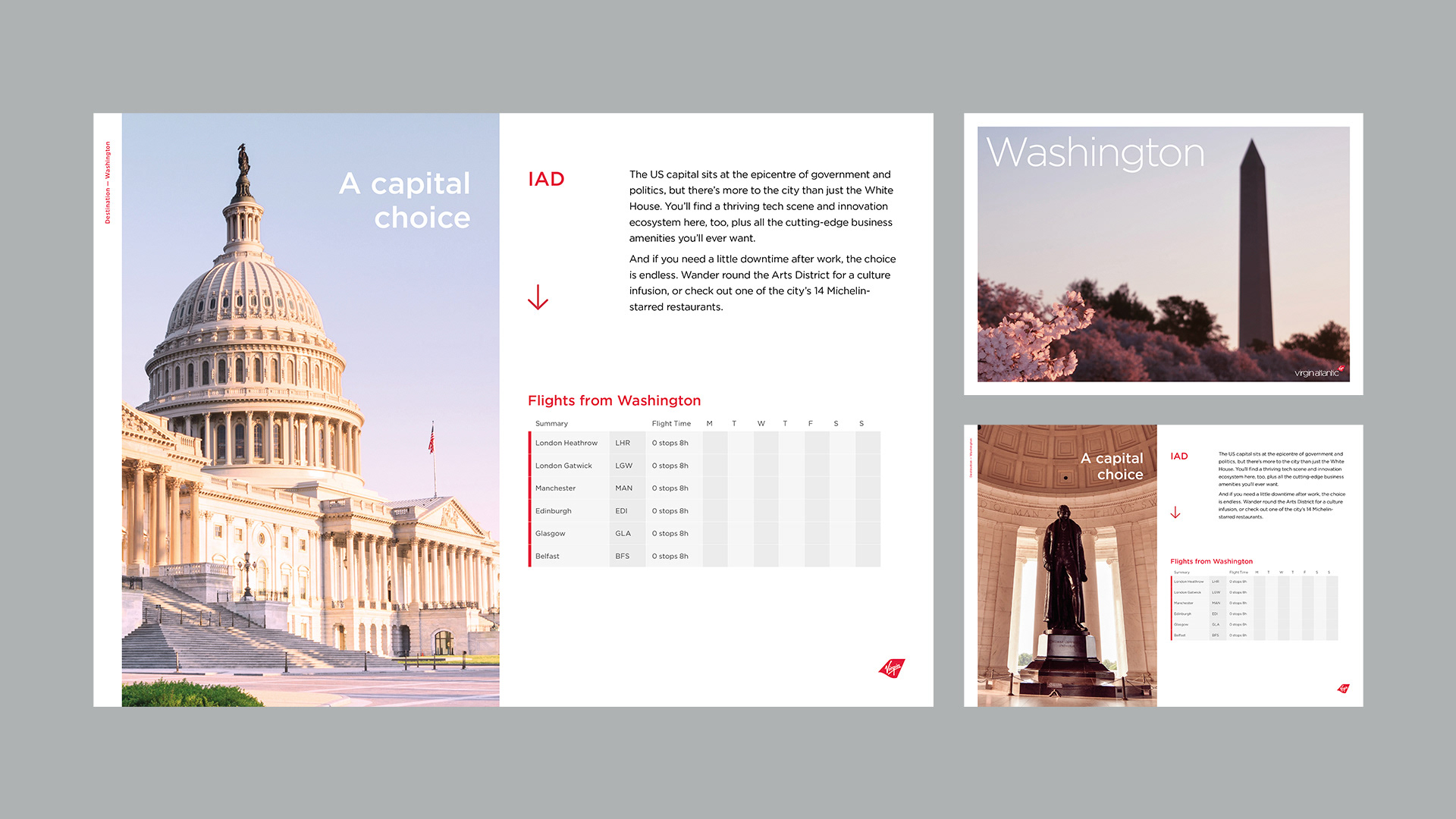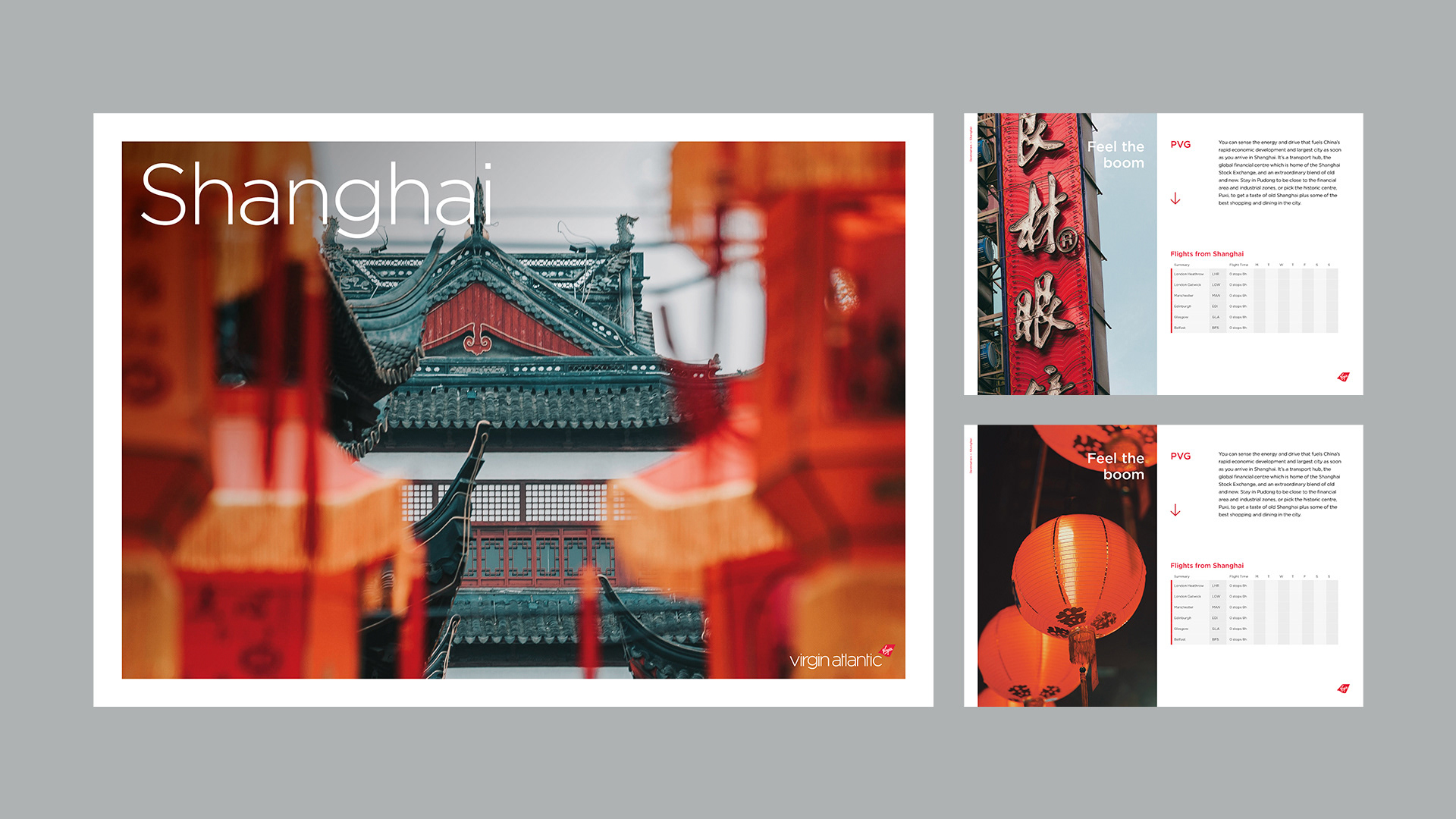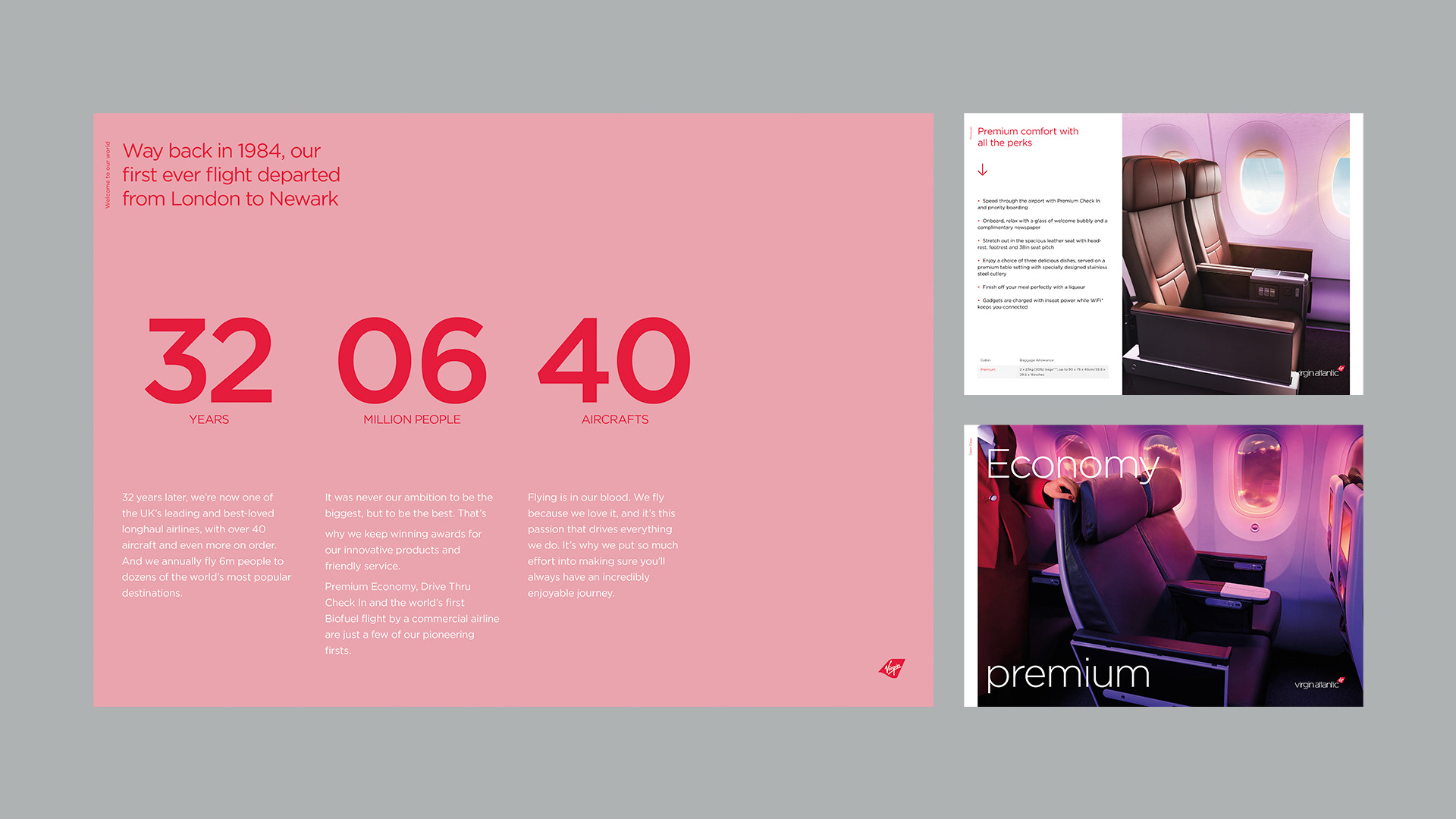 On 2016 I was part of the team working on a pitch for Honda Motorcycles at Wunderman. I was responsible for the art direction and the visual design, creating visual elements, hierarchy and establishing a visual guide to the team.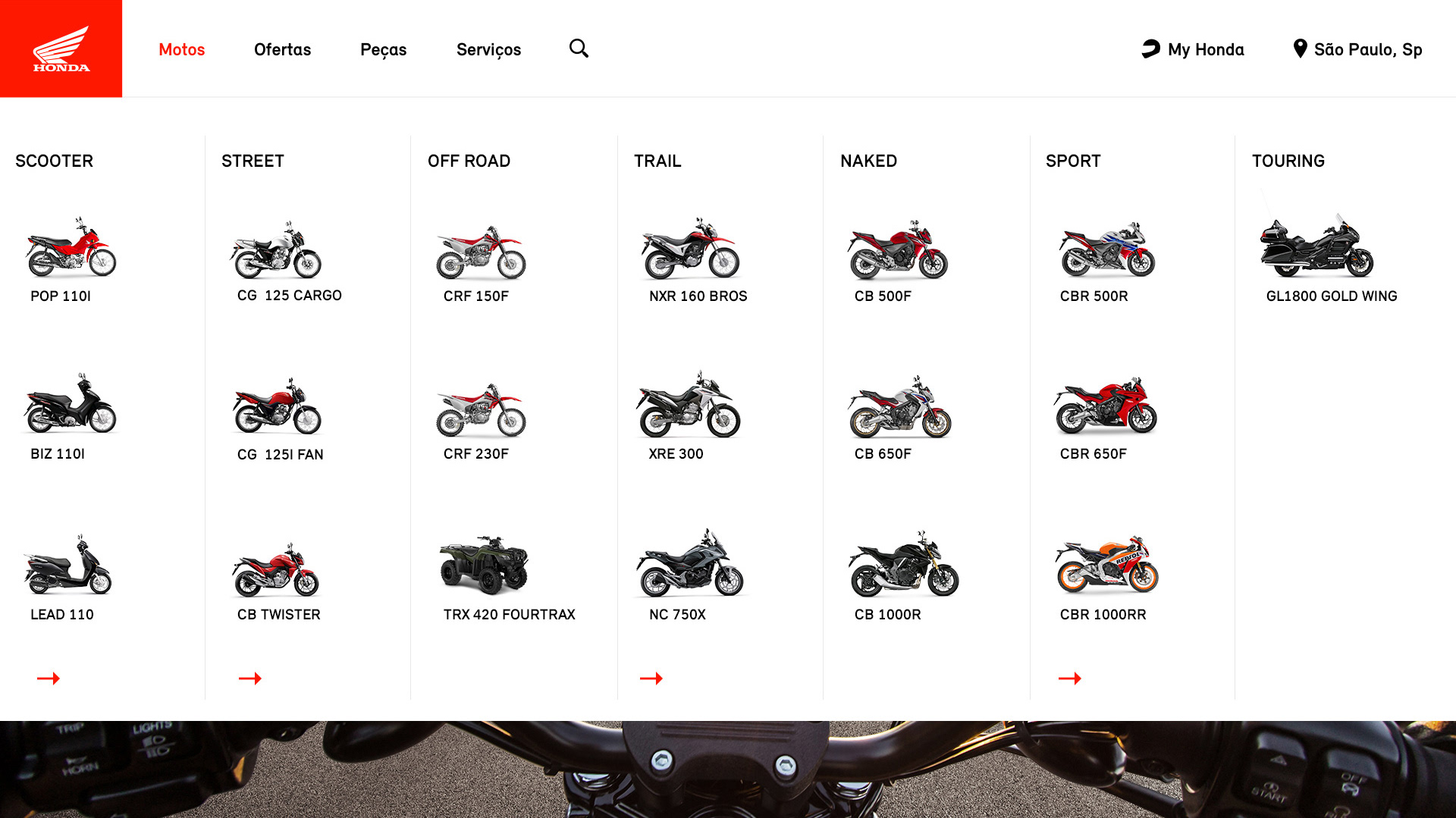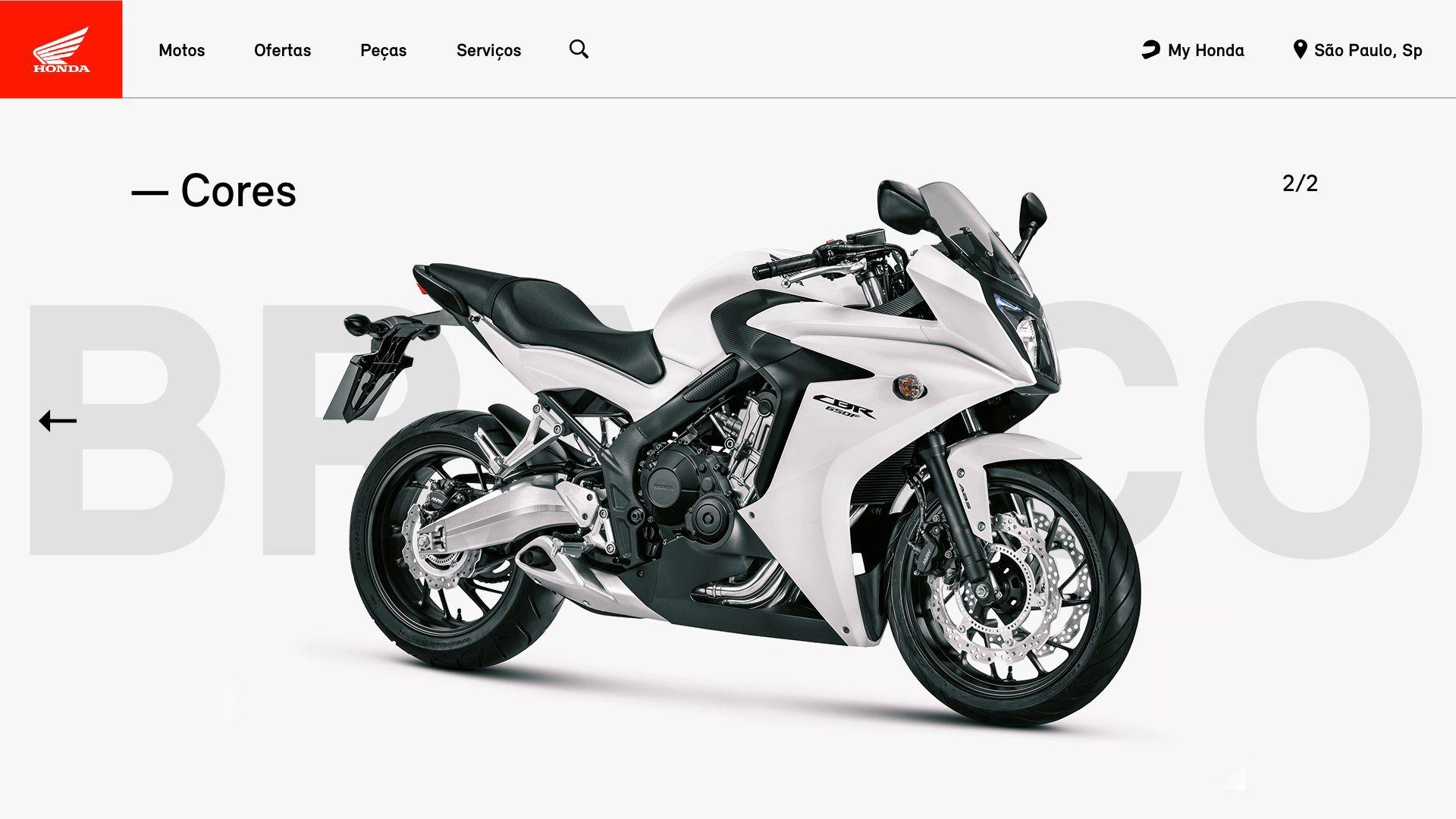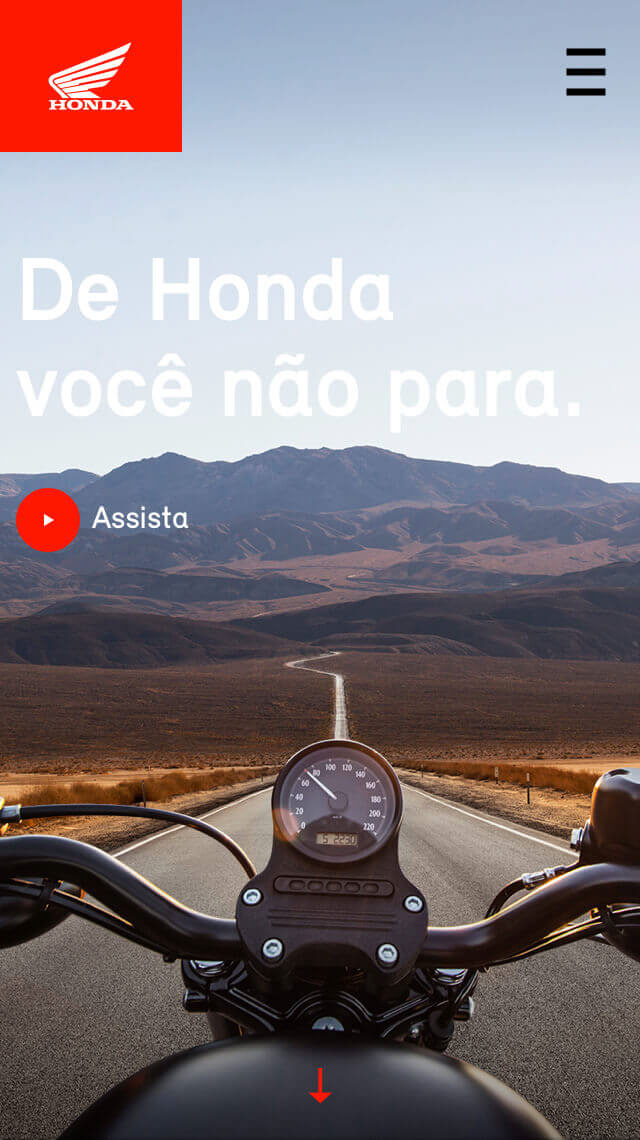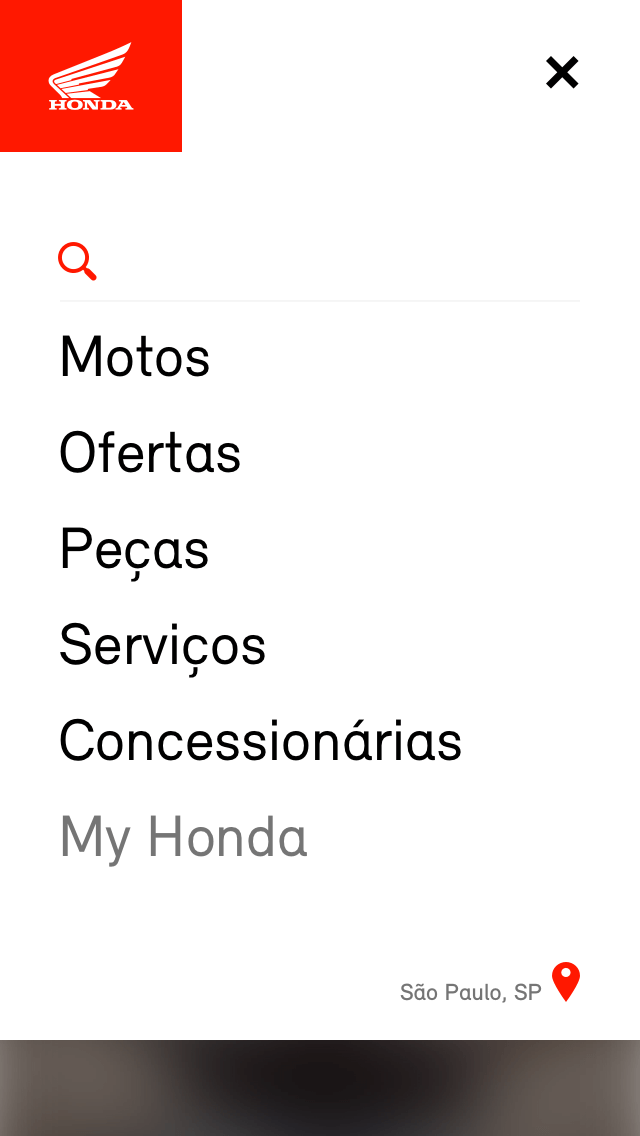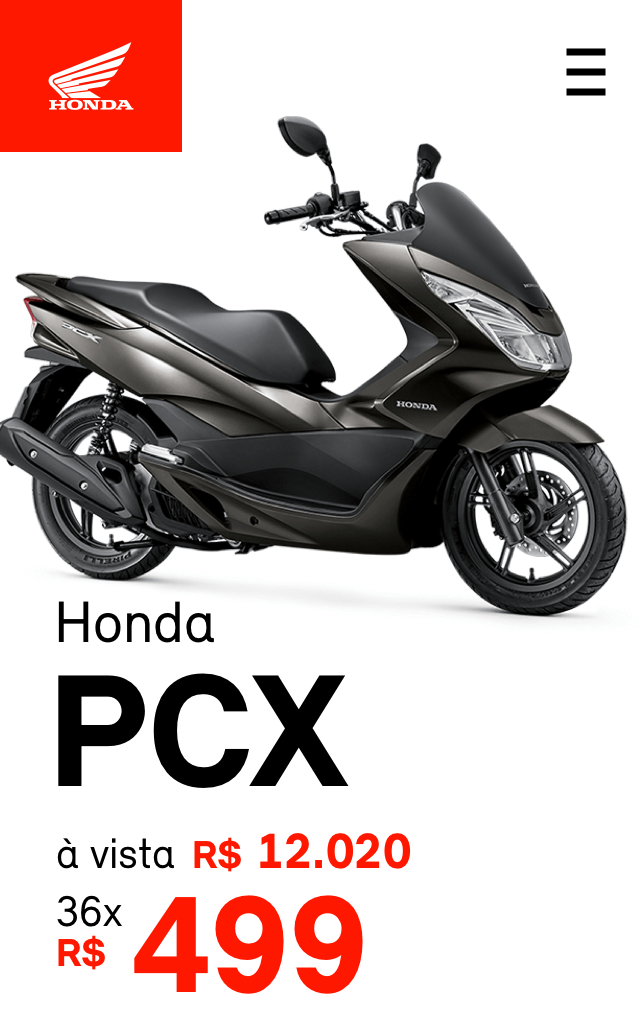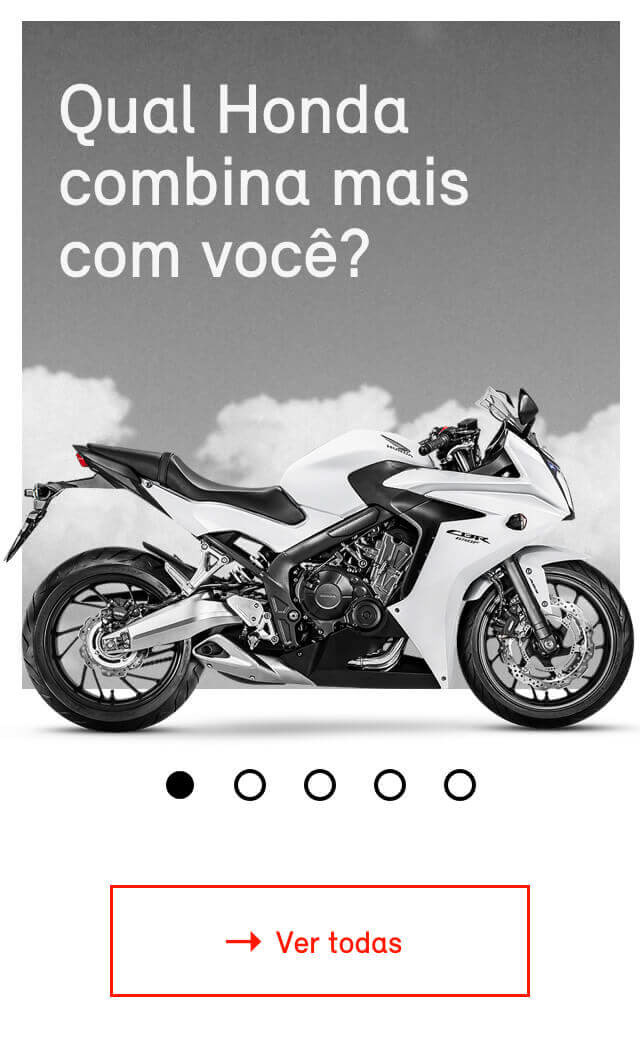 I have collaborated with Penka, a São Paulo based design studio focused in motion graphics & animation, to develop the branding and visual identity of the studio. I've created a high contrast colour scheme and graphic shapes as a way to make the new studio stand out inside a very competitive industry.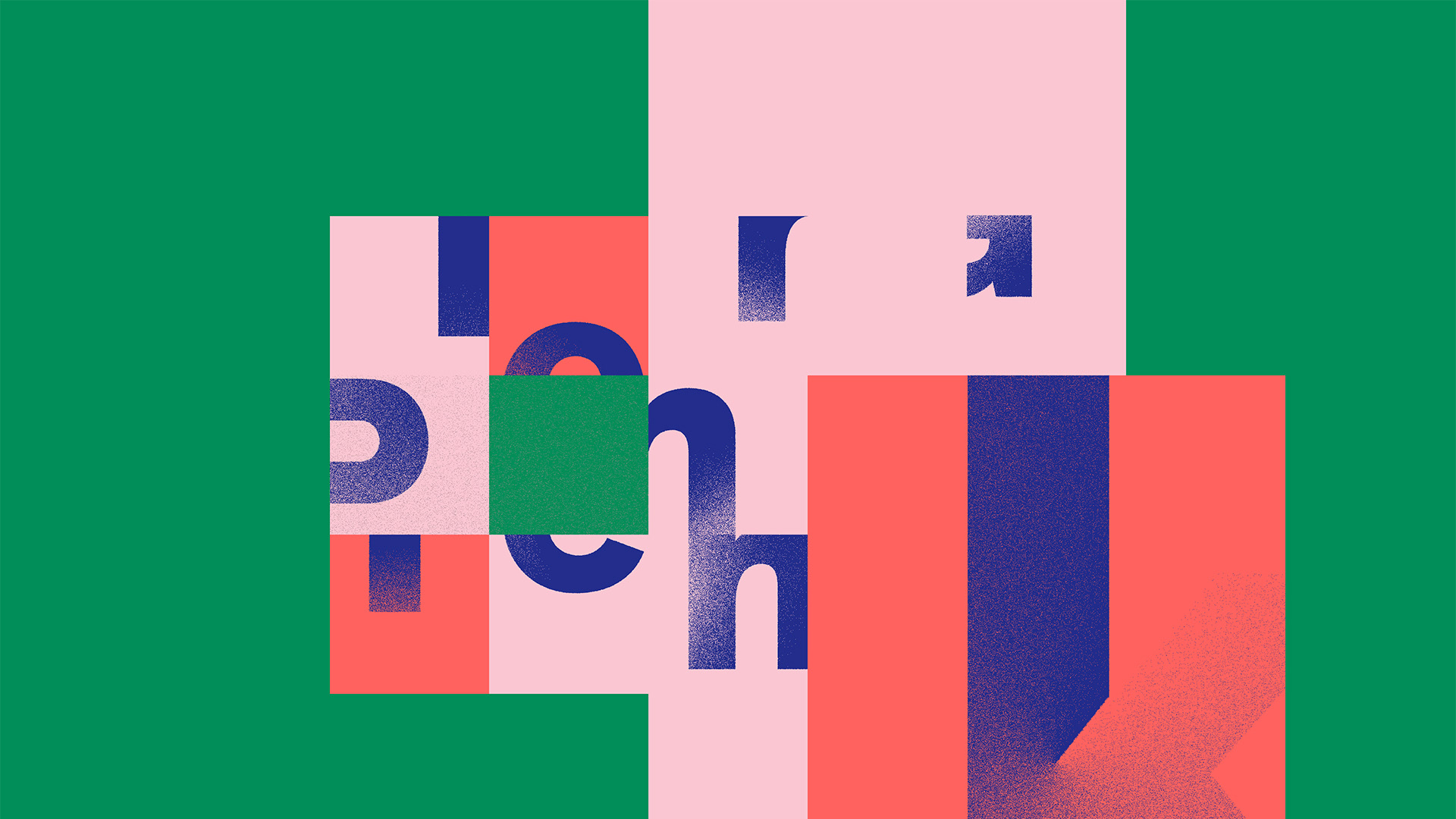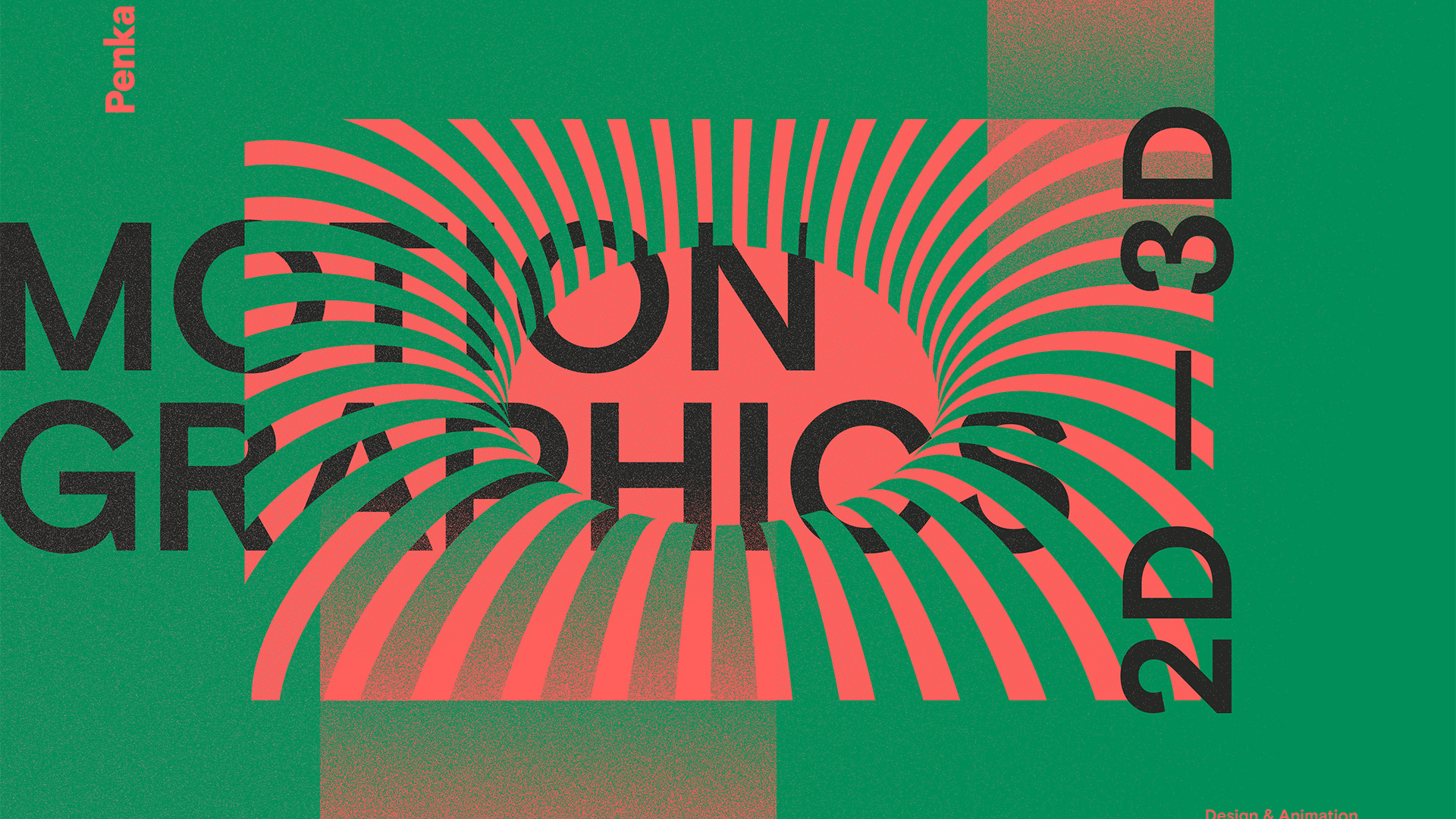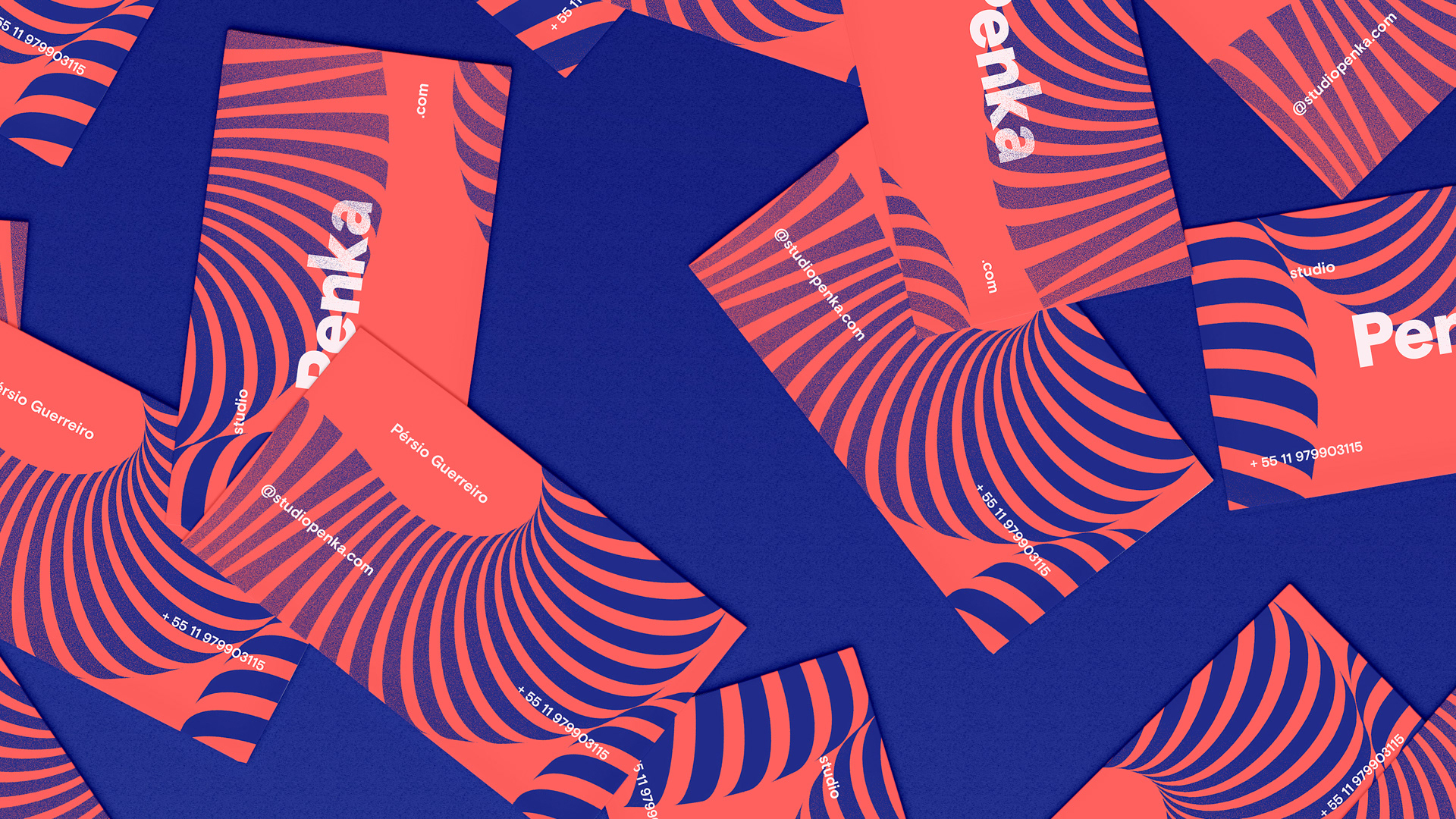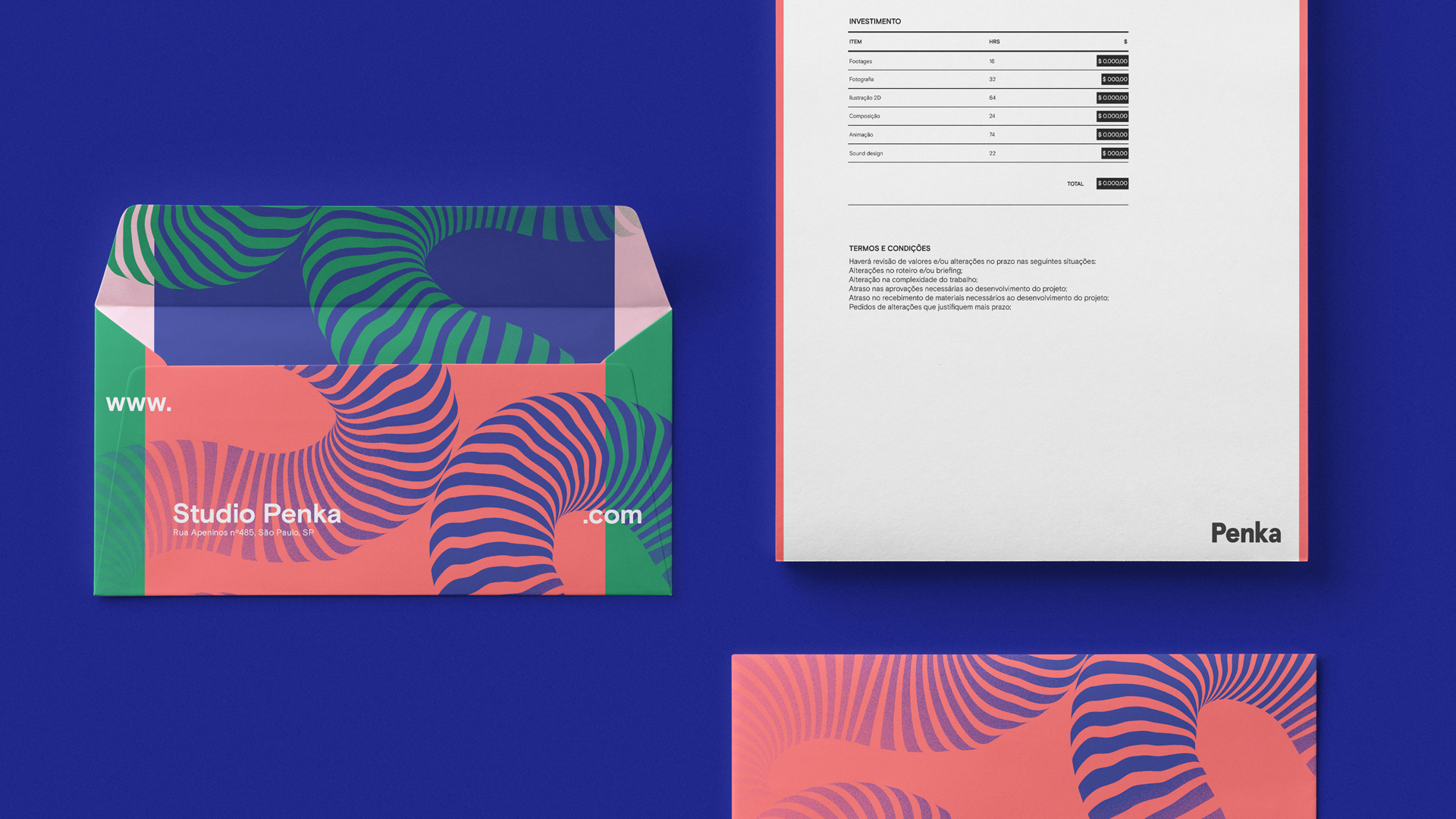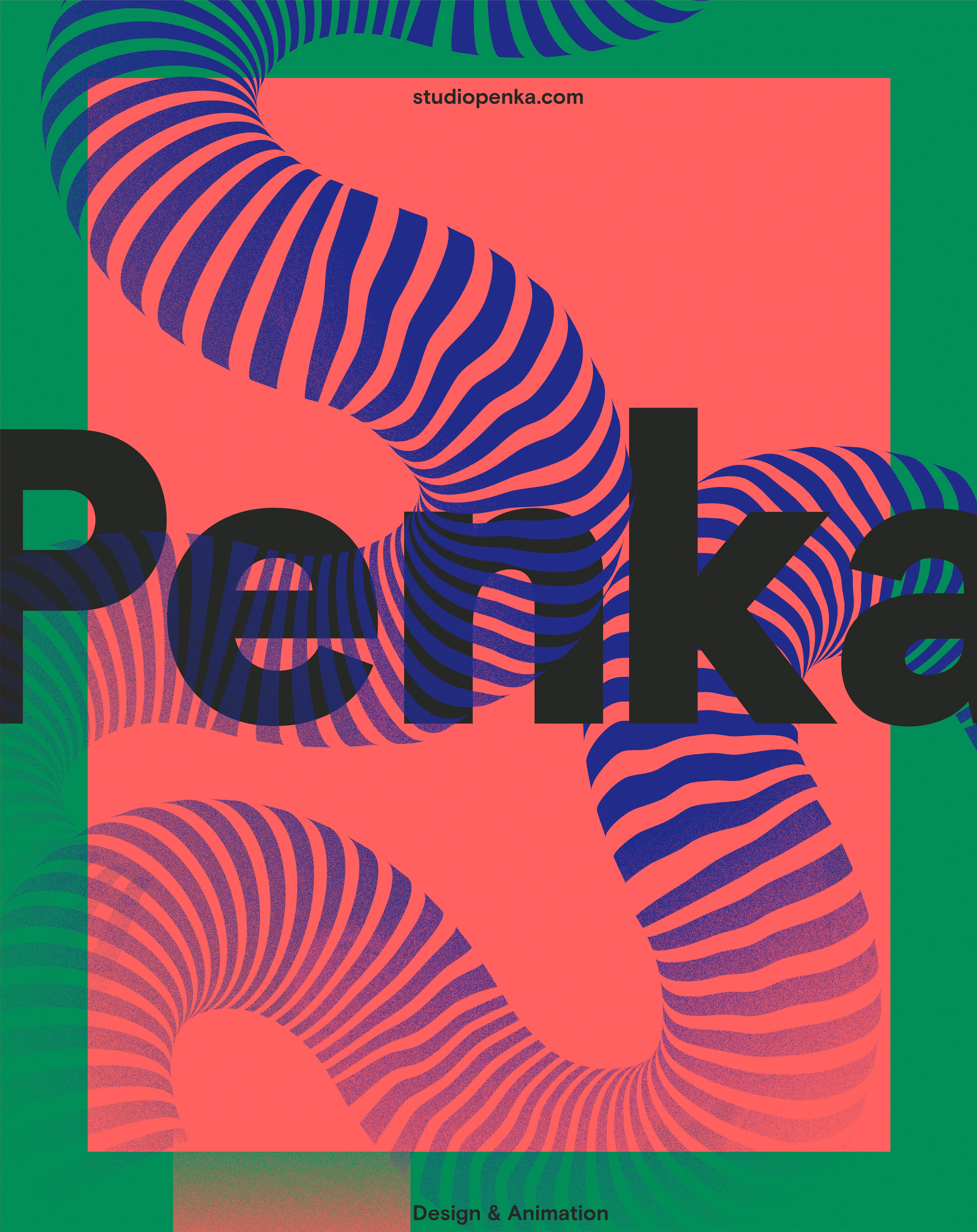 I've graduated in visual arts, and have over fifteen years of experience as visual designer and art director. During this time, I had the pleasure to work with clients such as Virgin Atlantic, Nike, Telefonica Vivo, Honda, Nivea, Mizuno, Samsung, Microsoft, Sky TV, Lacoste, among others.